CITIES
Critical care units in 79 govt hosps | Kolkata News – Times of India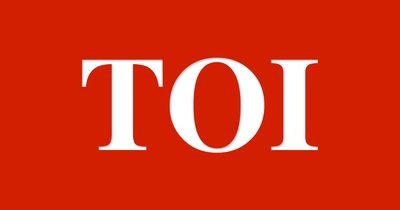 Kolkata: The state government is preparing to set up 24-bed hybrid critical care units (CCU) across 79 government-run hospitals in Bengal to counter the third wave. All administrative heads of 79 hospitals have been asked to submit its site proposal and plan by September 12.
"We need to make these hybrid critical care units functional within a short period to combat the probable surge in number of Covid-19 infected patients. The attempt will be to get these ready by October beginning," said a senior health department official. Each of the hybrid CCUs will consist 8 critical care beds and 16 HDU beds.
The 79 hospitals include medical colleges in Diamond Harbour and Bankura, while the rest are mostly district, sub-divisional and superspecialty hospitals. Unlike the first wave when Covid-19 did not pose a great threat in most districts, the second wave had the virus creating havoc in rural Bengal.
The units will be set up in an estimated space of at least 3,500 square feet. Negative air pressure in the patient care area and centralised medical oxygen supply system are among the criterion for these CCUs. Hospitals have been asked to utilise general wards in case additional space is required.
FacebookTwitterLinkedinEMail