LIFESTYLE
Kochi all set to welcome 13 foreign cruise liners this year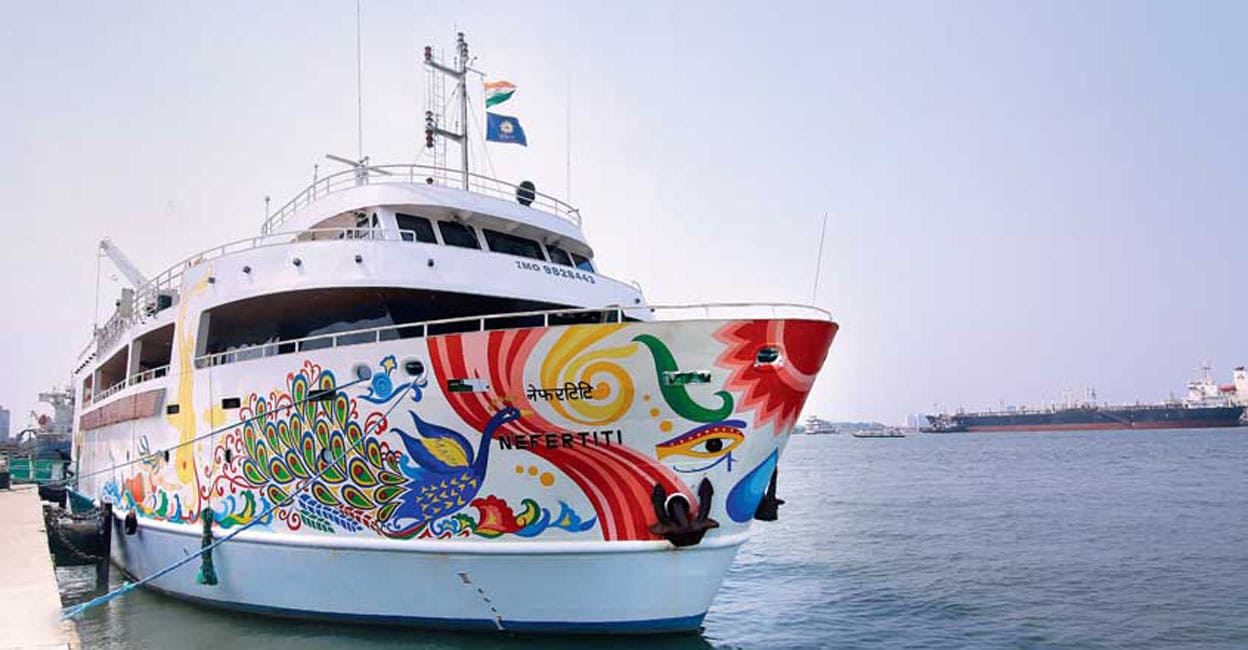 Kochi: After a two-year interval caused by the COVID-19 pandemic, international cruise vessels will arrive in Indian ports during the current tourism season. However, the number of cruise ships, which have announced their visits, is lesser than the figures recorded during the pre-pandemic days.
According to authorities, 45 international cruise ships will arrive at various Indian ports during the current financial year. Before the pandemic struck, an average of 200-250 cruise vessels from abroad used to visit India during the same period. Kochi, Mumbai, Goa and Mangaluru are the major ports of call for foreign cruise liners.
23 cruise liners to reach Kochi
Kochi, which is a favourite halting place for international cruises, will receive 13 foreign tourist ships this season. In addition, 10 domestic cruise services also will visit the Queen of the Arabian Sea. Incidentally, 45-50 luxury liners reached the Kerala port every year before cruise tourism collapsed around the world due to COVID-19.
This year, Kochi will receive the first international cruise liner, MS Europa, on November 29. It is among the top cruise vessels in the world. The next foreign liner – Azamara – is scheduled to reach Kochi on December 2. The cruise is based at Miami in the US.
Meanwhile, the domestic cruise vessel 'Empress' operated by Cordelia Cruises has already visited Kochi. Its next visit is scheduled on October 10.