WORLD
Aussie DJ Courtney Mills suffers bleeding on brain after fall in Bali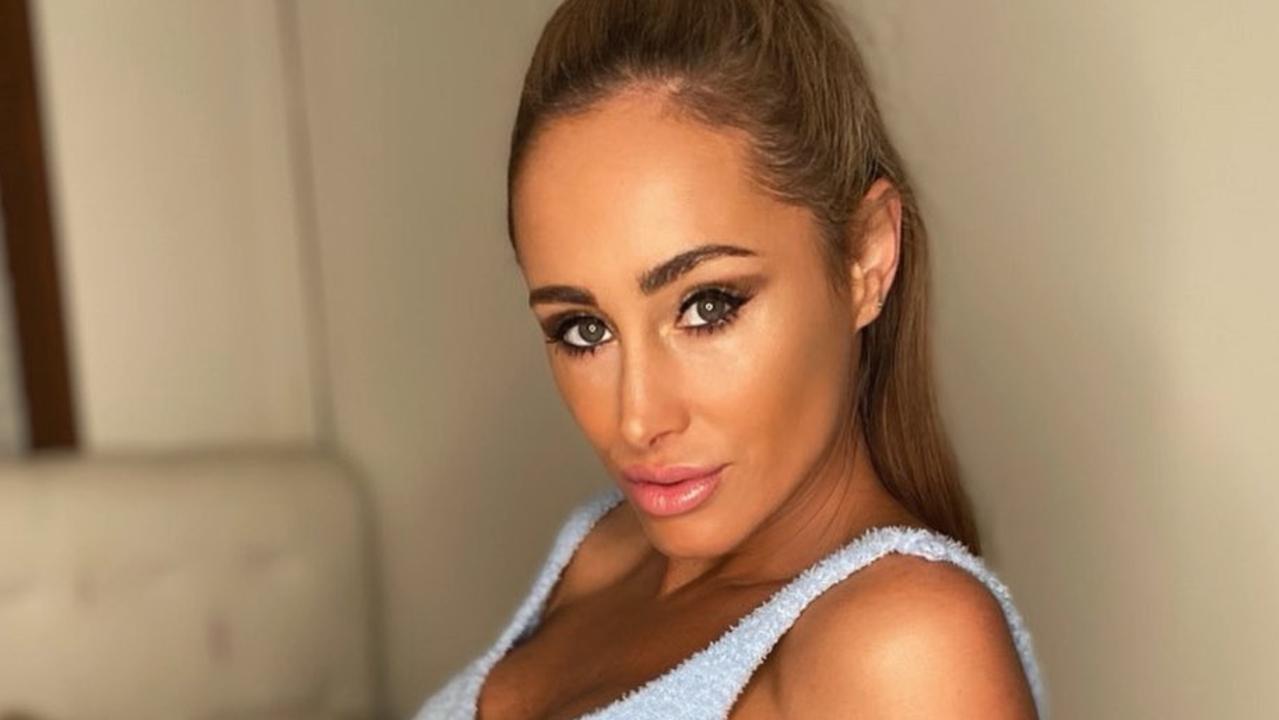 An Australian DJ and OnlyFans star has been hospitalised in Bali following a "terrible" fall down a flight of stairs.
Courtney Mills, who lives on the popular island, was told she had suffered a concussion after falling down the stairs.
She was told "everything was fine", but after feeling something was "off" she went to a private hospital were scans revealed something far more sinister, according to a GoFundMe.
Scans revealed the Melbourne woman has bleeding on the right side of her brain.
"If you're familiar with the Australian music scene, you may know my friend as talented DJ Courtney Mills who has brought joy and happiness to countless people," her friend Lauren Frankhauser, who organised the fundraiser, wrote on the page earlier this week.
"She needs to stay overnight at the hospital for monitoring and more scans in the morning.
"Any donations you can spare will go towards covering their medical expenses and potentially saving their life."
Ms Frankhauser said given her friend doesn't have insurance, costs have already exceeded $3000. She is hoping to raise $5000 to cover Ms Mills' medical bills.
"Please consider making a contribution and spreading the word about this urgent situation," she wrote on the page.
"Your help and support would mean the world to my friend and their family. Thank you for taking the time to read this and for your consideration."
Many have already taken to her social media to wish her a speedy recovery.
Meanwhile, one friend suggested Ms Mills put a sale on her OnlyFans page.
"Only way you're going to get any money from people for your head injury and maybe the sales will pay for you to get insurance in the future," they wrote.
News.com.au has contacted Courtney Mills and Lauren Frankhauser for comment.
It's not the first time Ms Mills has been involved in an accident in Bali. In 2018, according to a GofundMe, she was hospitalised following a motorbike crash with friend Matthew Davis. While she was released within days of the horror ordeal, Mr Mills had to undergo surgery for his injuries to release the air trapped in his skull, according to the fundraiser.
The pair were in Bali for a mutual friend's wedding at the time.