LIFESTYLE
DNA Explainer: What is the fastest way to get a driving license in India?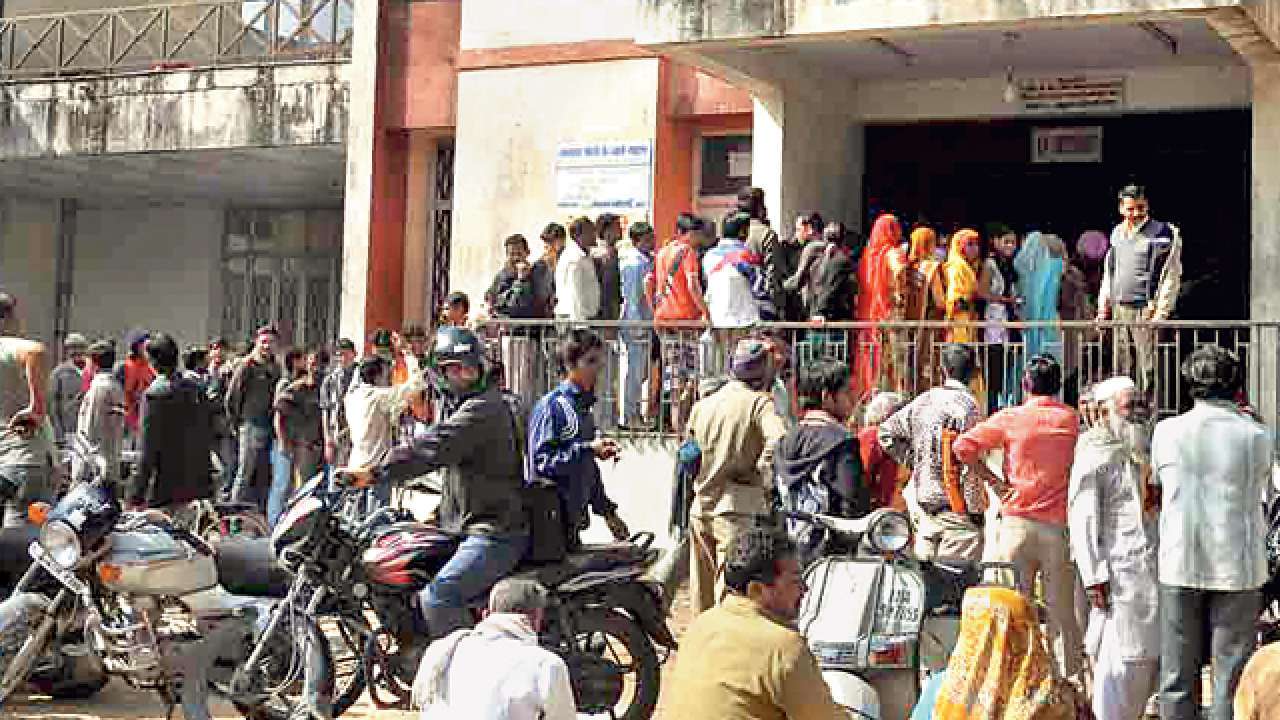 With the revised rules of obtaining a driving license, the Union Ministry of Road Transport and Highways has taken away a number of hurdles that inhibited the process. While many people have to wait for a long time for their slot to give a driving test, others are deterred by the cumbersome process of going to a Regional Transport Office (RTO).
But with recent rule changes and digitalising of the process, getting a driving license is now a relatively smooth process.
As per the new rules, a driving license aspirant can now get a license without having to go physically and apply. Furthermore, permanent license can now be obtained even without giving a driving test at any RTO. Here's what you need to know:
Applying online
Applications for new diving licenses can now be made online by visiting the website sarathi.parivahan.gov.in from where you can select your state and you will be directed to an online portal to apply.
If applying for a permanent license, a person will need to submit an application form called Form 4, that can be downloaded from the website. In addition, the individual should have a learners' license for the class of vehicle for which the permanent license is applied. You will also have to submit the fee for the particular license applied for, as per list on the official website.
You will have to book an appointment with the competent authority for the test or forego the test as per the new rules from the transport ministry.
Avoiding driving test at RTO
As per revised rules, individuals will not need to give a driving test at the IPO. Implemented from July 1, 2021, the new rules provide the option for an individual to instead join a government-accredited private training school and take up a driving course instead of needing to give a test at the RTO.
Individuals who successfully undertake the driving course at a training centre will be exempted from having to schedule a driving test with any RTO when applying for their license. This 29-hour course will consist of both practical and theory sections divided into 21 hours basic driving lessons and 8 hours of theory on rules and regulations etc.
Timeframe of getting a driving license
After getting a learners' license, an individual can apply for a permanent driving license after a period of 30 days. A person can apply for a permanent driving license within a period of 180 days from the issuance of the learners' license. If you opt for a training centre, they will assist you in getting the license.
Once you apply for a permanent driving license, you will have to undergo a test if you haven't taken a driving course from a government accredited-training centre. When you are through with this process, you will get a receipt which will act as your driving license till the actual copy reaches by speed post.