World
Dozens Of Corona Infected Reached Mount Everest, Nepal Government Says, 'It's Baseless'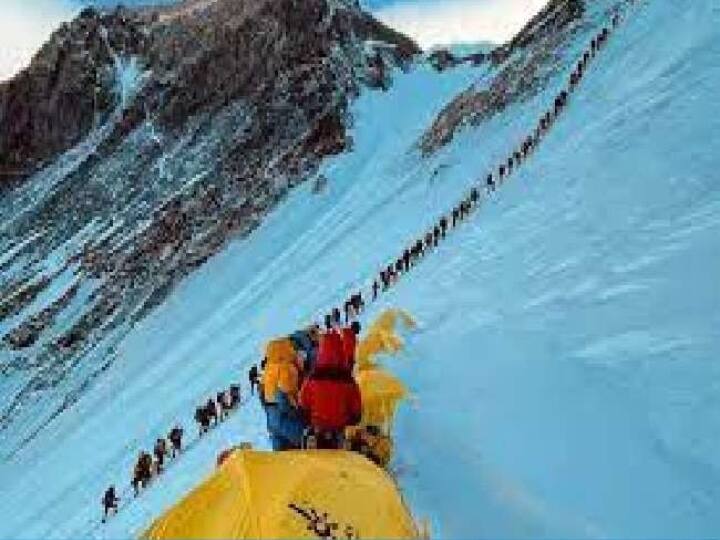 The havoc of Corona continues all over the world. Corona cases have started increasing once again in many countries of the world. At least 59 infected people arrived at Mount Everest in Nepal in early June, including five who reached the summit. This has come to light through interviews of climbers and mountaineering companies. However, the Nepal government is denying this.
The government says that no case of Corona ever surfaced on Everest. Nepal's tourism officer has termed the news of climbers being Corona positive as baseless. He said there was a pneumonia patient who had recovered after treatment. He said that developing cough in the dry air of the mountain is nothing new. Let us tell you that in April this year, Jangbu Sherpa suffered from cold and fever when climbers gathered at the base camp of Mount Everest to adapt their bodies to the environment of high altitude places.
Ang Tshering Sherpa demands investigation
After this, the mountaineering company immediately airlifted him and admitted him to the hospital in Kathmandu, where he was found to be Corona positive. He underwent treatment in the hospital for about a week, after which he returned to the base camp. Ang Tshering Sherpa, former president of the Nepal Mountaineering Association, has questioned whether the Sherpa and the mountaineer were supermen. He says the issue needs to be examined in depth.