CITIES
Birth certificate row: Anil Kumar's allegations an attempt to escape punishment, says Supt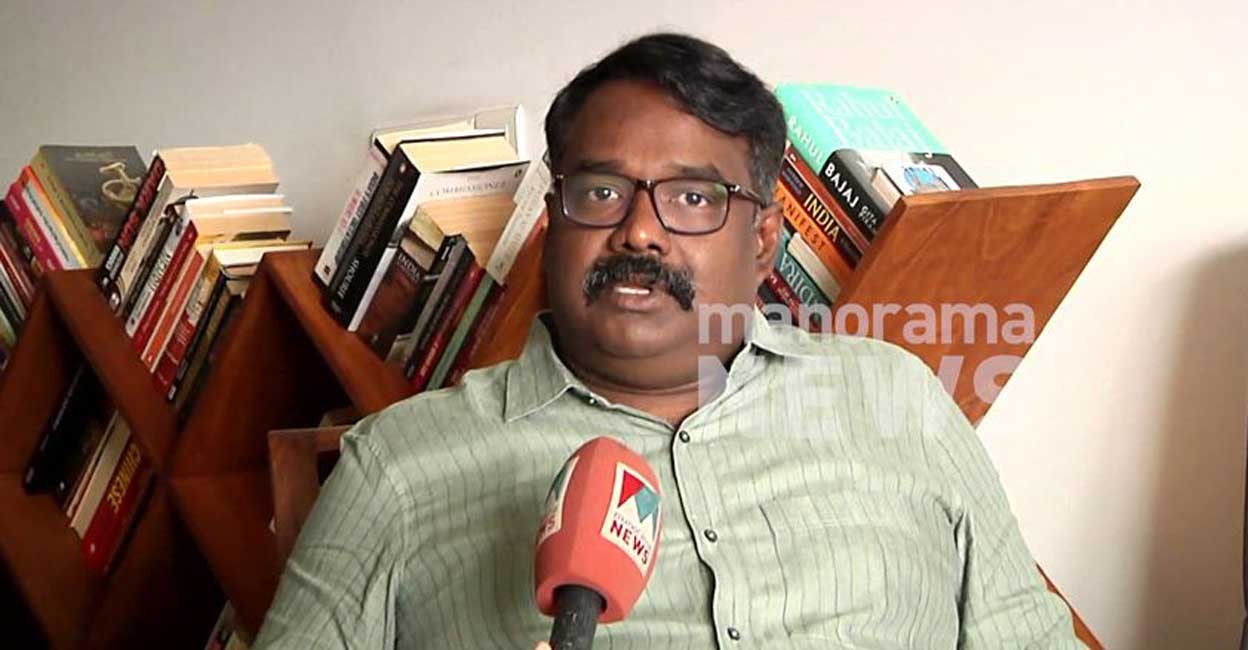 Kochi: Ernakulam Medical College Superintendent Dr Ganesh Mohan has refuted the allegations of administrative assistant A Anil Kumar who has been booked for forging a birth certificate.
"Anil Kumar is making baseless allegations to escape punishment. He has forged such documents even before," Dr Ganesh said on Sunday, a day after the former claimed he was innocent and was falsely implicated.
"Anil alleges that he made the bogus certificate as per my instruction. If so, when he was found guilty in the same, shouldn't he have come to me? He is a born criminal," he stated while reminding that it was he who took the action against the same based on a tip-off.
Dr Ganesh said also said he is ready to face any investigations on the same.
Anil Kumar had also said that the superintendent had issued a fake medical certificate to the son of Health Minister Veena George's private secretary. Dr Ganesh said that there is nothing wrong with the same as the youngster was under treatment in the hospital for post-COVID issues.
Anil's allegations
Anil Kumar alleged that he met a man named Anoop four months ago at the Superintendent's chamber. Apparently, he was told that Anoop is in charge of a baby born to someone else in the same hospital and he was raising the child as his own.
The superintendent asked me to help make a bogus health certificate for the baby and as instructed, Anil said, I made the same. Even the form for the same was filled by Dr Ganesh, he added.
Dr Ganesh told Manorama News that he has never met Anoop. "You can check my phones, CCTV images or anything required for the same. Soon after I came to know about this, I convened a meeting and also reported it to higher officials," said Ganesh.
The data entry operator, who fed the information into the system for the certificate, apparently lied to him first, only to admit it later saying Anil Kumar had asked him to do so.