CITIES
DYFI activist killed while resolving spat at neighbour's house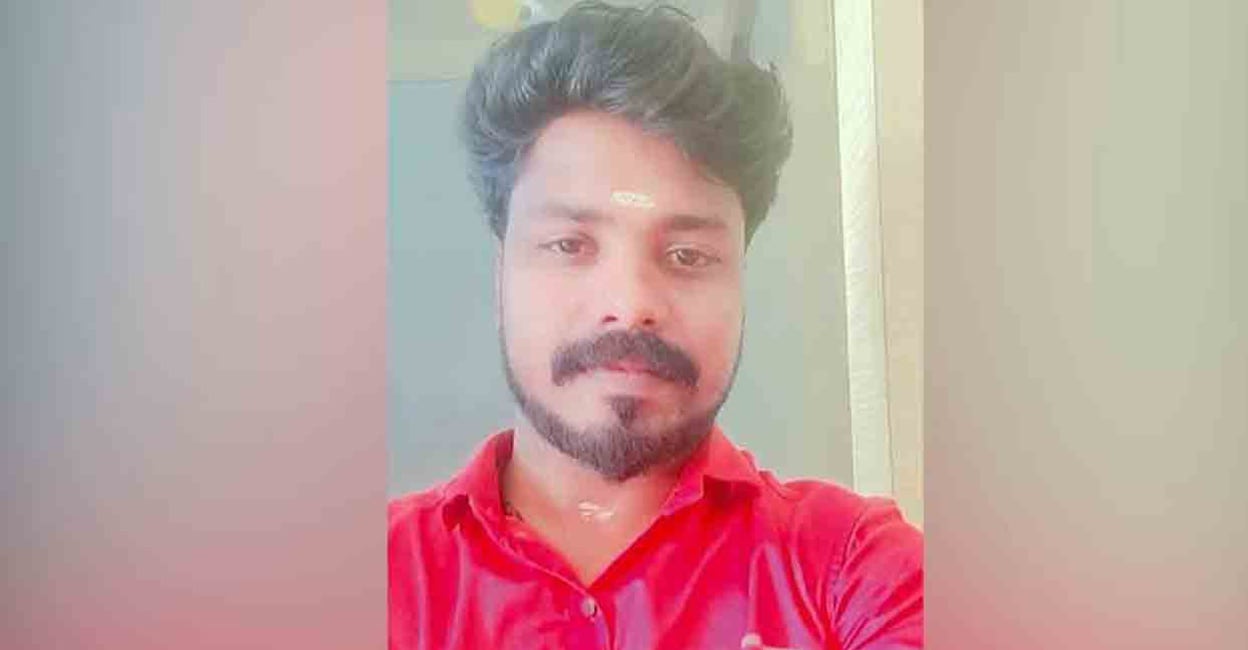 Palakkad: A 27-year-old activist of the Democratic Youth Federation of India was stabbed to death late on Friday night during a spat at neighbour's house. One person has been taken into police custody.
Sreejith, a native of Panayur, near Ottappalam, was trying to resolve quarrel at a neighbour's house when he was fatally stabbed by Jayadevan. His four friends were injured as they too were stabbed by Jayadevan.
Sreejith and his friends were trying to calm down Jayadevan who regularly creates a ruckus with his parents after drinking alcohol.
Jayadevan, who was shouting at his parents, suddenly turned towards Sreejith and his friends and stabbed them.
Sreejith was immediately taken to a private hospital in Vaniyamkulam. But his life could not be saved.
The other four injured are undergoing treatment at a private hospital.