WORLD
American woman trolled after six months without shaving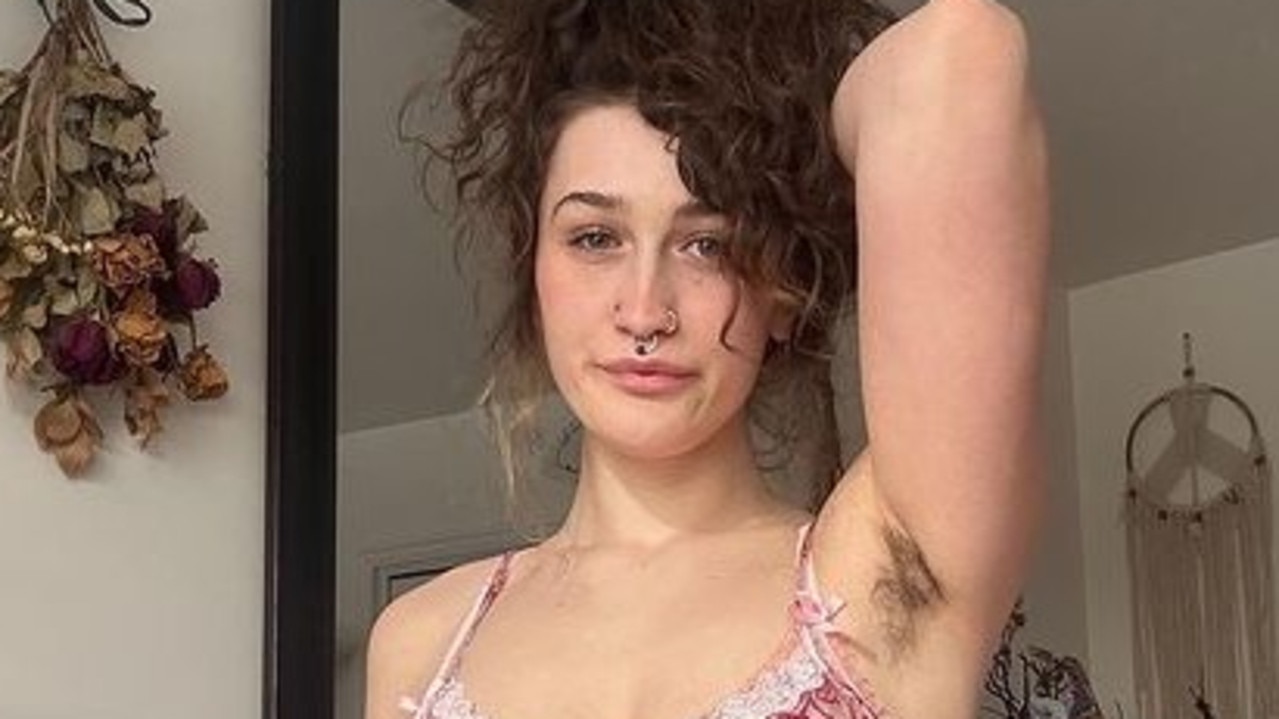 An American woman has revealed she has been trolled after not shaving her body hair for six months.
Taylor Michelle, 22, said she started questioning why women were encouraged to shave their body hair at a young age.
The Utah model told the Daily Star that at the age of 12, she was pulled aside and handed a razor as "girls aren't supposed to have underarm hair", she was told.
She said women who had body hair were met with negative reactions by those around her.
"I shaved for a long time until recently, about six months ago. I grew up very religious and I live in a heavily religious state but as I'm getting older I'm realising I no longer identify with that group even though I still respect their beliefs," she told the UK publication.
She said she decided to stop shaving as it's a "natural repellent" for those who believe they have a say over her body.
"If they view my body hair negatively, I know exactly what kind of person they are," she said.
The content creator, who has 87K online followers, said she hopes to be a role model for others learning to accept their body.
However, she did reveal she has gotten "hate comments" for her new look and can tell when someone feels "uncomfortable" around her because of her body hair.
"However, I've learned to tune out the negativity. I'm sure it's still said behind my back, but I tend to focus on the positive comments," she said.
She said she's unsure if she will ever shave again.
Women's body hair has been the talking point this week after Mean Girls icon Rachel McAdams appeared in Bustle with armpit hair.
The actor, 44, asked Bustle magazine to do minimal editing on her photos – even wanting her armpit hair left untouched in one of the images.
In the accompanying interview, McAdams also stressed the importance of having a good relationship with your body and showcasing its real appearance.
"I love that juxtaposition of beauty, glam, fantasy, and then truth," she said in the magazine's April issue.
"With this shoot, I'm wearing latex underwear. But I've had two children. This is my body, and I think that's so important to reflect back out to the world. It's OK to look your best and work at it and be healthy, but that's different for everyone."