WORLD
Gavin Newsom 'shying away' from signing on to paying black Californians reparations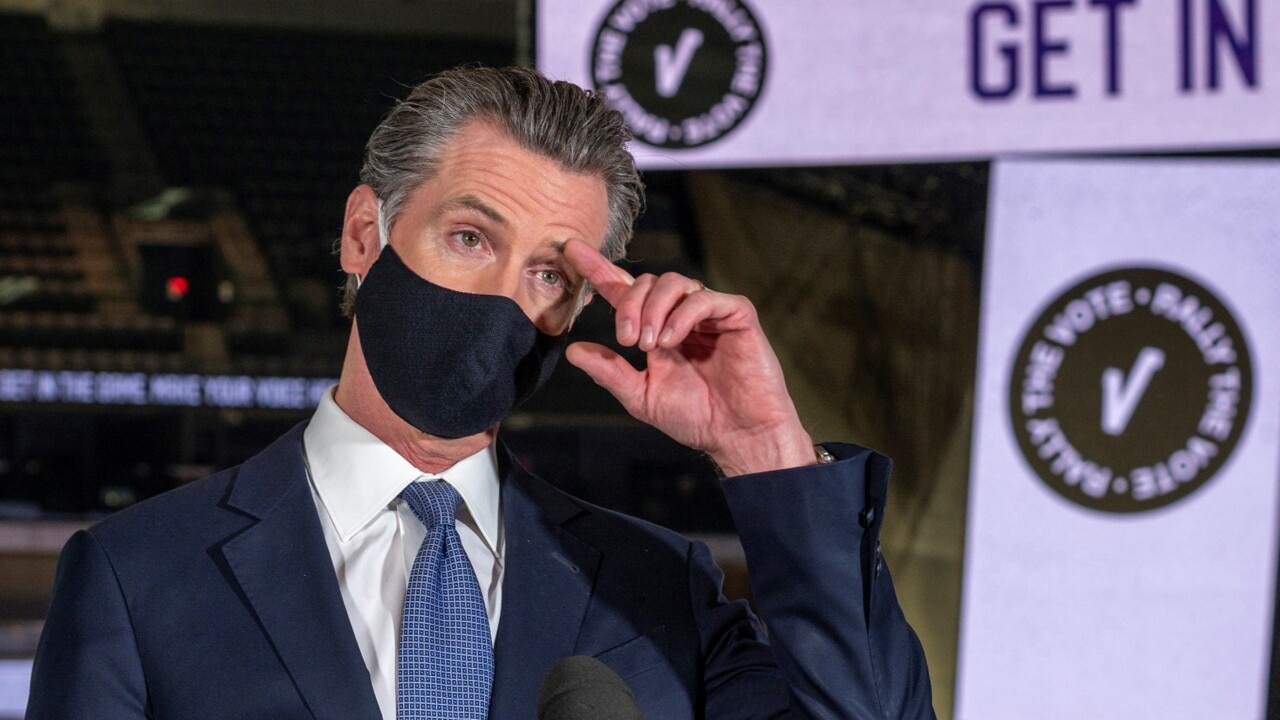 California Governor Gavin Newsom is "shying away" from signing on to paying black Californians reparations, according to Political Commentator Benji Irby.
"He was going to use this as a way to get black voters," he told Sky News Australia.
"Now he's actually pressured to really sign this, and we realise that California can't afford this, which we all knew.
"Unfortunately for a person like myself who you know is an ancestor of slaves, this really is more so an insult – this is not about actually doing anything for black people or doing anything for American citizens of slaves, it's just more about 'let's get black people to vote for us'."
California Governor Gavin Newsom is "shying away" from signing on to paying black Californians reparations, according to Political Commentator Benji Irby. "He was going to use this as a way to get black voters," he told Sky News Australia. "Now he's actually pressured to really sign this, and we realise that California can't afford this, which we all knew. "Unfortunately for a person like myself who you know is an ancestor of slaves, this really is more so an insult – this is not about actually doing anything for black people or doing anything for American citizens of slaves, it's just more about 'let's get black people to vote for us'."
Read Next