COVID-19
ECI Issues Byelection Date To Fill Up Rajya Sabha Vacancy After Resignation Of Dinesh Trivedi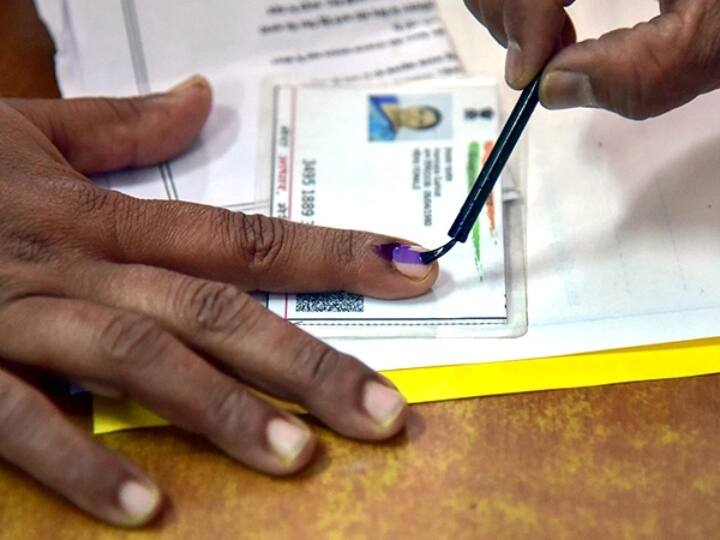 Kolkata: The Election Commission of India has issued byelection dates to fill up the vacancy in Rajya Sabha after MP and former TMC leader Dinesh Trivedi resigned from his seat and switched to BJP.
The Commission has fixed 9th August as the date of the by-poll. It has instructed for all the nominations to be made by 29th July, following which, scrutiny of the candidates will be carried out.
On 9th August, the day of the election, the voting shall go on from 9 AM in the morning till 4 PM in the evening. The votes shall be counted on the same day at 5 PM.
ALSO READ | Shatrughan Sinha Likely To Ditch Congress For TMC, Talks With Leadership At Final Stage: Sources
The Commission has also issued safety guidelines for the poll to take place in view of the ongoing COVID pandemic. It has mandated the wearing of face masks, installing of thermal scanning and sanitisation procedures, and have given stress for maintaining social distancing.
As per ECI directions, a senior member from the state will be required to be present to ensure smooth arrangements of election matters and COVID protocols. 
ECI had previously sought response from the state over its preparation to hold byelections to Rajya Sabha as well as State Legislative Assembly seats. Yesterday, Bengal CM Mamata Banerjee had announced that the state has responded in the affirmative to ECI's inquiry.
Byelections are important for Banerjee's government as she currently is not elected to the Assembly after her defeat to her former aide and BJP leader Suvendu Adhikari in Nandigram. For her to continue her ministerial tenure, she must be elected within 6 months via a bypoll.
Dinesh Trivedi, who was an MP in Rajya Sabha after being elected from Barrackpore constituency on a TMC ticket, resigned from the party on 12th February this year. He joined the state opposition party, BJP, on 6th March. It is the vacancy from his resignation that is sought to be filled by the announced byelection.