BUSINESS
Electric passenger vehicles retail sales decline 10.51 pc in Jan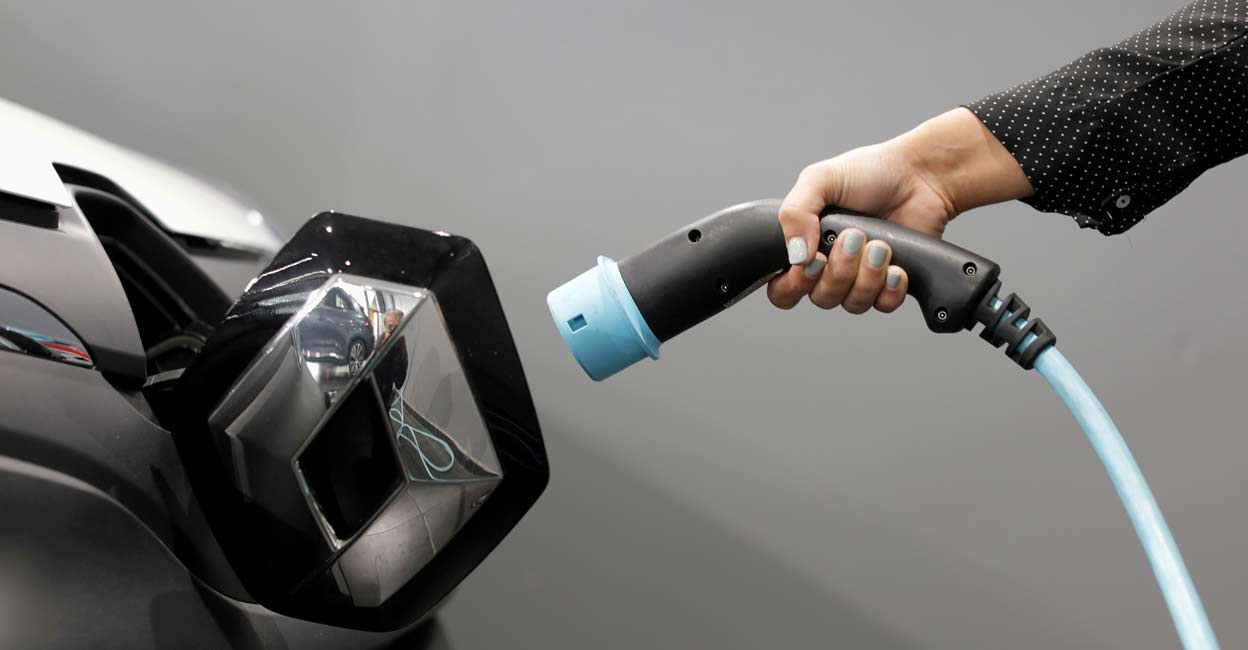 Mumbai: Electric passenger vehicles retail sales declined by 10.51 per cent sequentially to 3,346 units in January 2023 over 3,739 vehicles sold in December last year, according to automobiles body FADA.
Tata Motors's electric PV sales were down 17 per cent at 2,426 vehicles in January as against 2,926 units delivered in December 2022.
MG Motor sales volume also dropped 12.55 per cent to 425 units against 486 units sold in the month earlier.
BYD India reported 164 per cent growth in ePV volumes at 132 vehicles in January 2023 as compared to 50 vehicles retailed in December last year while BMW India sales stood 123 cars against 29 units in December 2022, according to FADA.
Hyundai Motor India ePV sales were recorded at 111 units in the previous month over 91 units retailed in December 2022.
The electric CV sales was recorded 23 per cent lower at 131 units over 170 units in December last year, as per FADA data.
The e-three wheelers sale also dropped 3 per cent sequentially at 32911 vehicles in comparison in January this year from 33949 vehicles in the last month of 2022.
However, the e-two-wheeler volumes stood flat at 64,363 vehicles as against 64,348 units retailed in December 2022, showed the Federation of Automobile Dealers' Association (FADA) data, released on Tuesday.