HEALTH & FITNESS
Enamel Damage In Children: 5 Oral Hygiene Practice That Every Parent Must Implement And More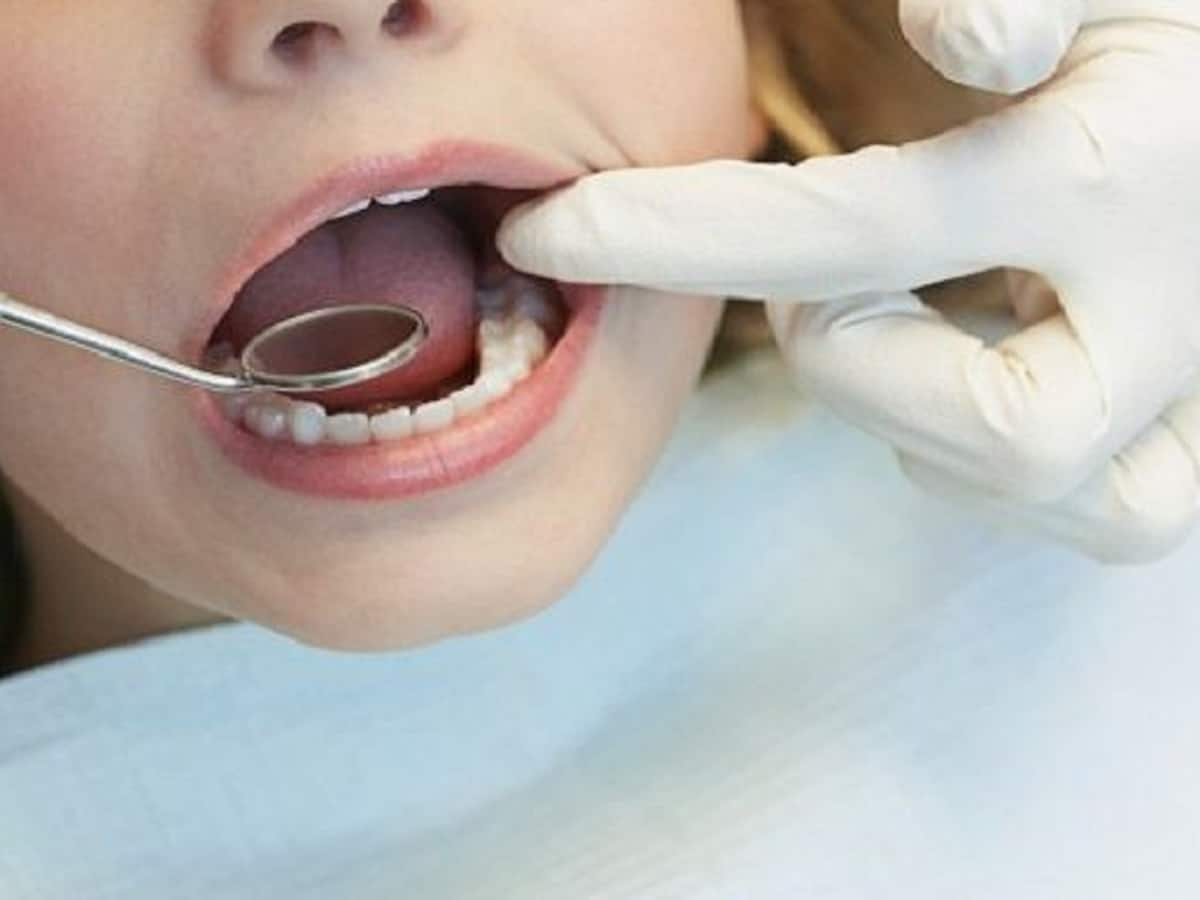 To protect the enamel layer, kids should follow a proper routine of brushing their teeth. Read on to know what you need to do as a parent.
Healthy teeth are very important for your child's overall health. They help your child eat and talk confidently. Strong oral care helps set good dental habits as a child grows whereas poor oral care can lead to unwanted teeth problems. An oral hygiene routine will be your child's best defense against future dental problems. Proper dental hygiene goes far beyond fresh breath; it is the best resolution to prevent gum disease later in life. The enamel in babies and kids is in the development stage and is thinner than those of adults. Enamel protects the inner area of teeth and acts as a defense layer against tooth decay. The damage of enamel is caused by various eating habits and can further result in cavities, sensitivity or tooth infections.
How to protect the enamel layer in children
To protect the enamel layer, kids should follow a proper routine of brushing their teeth and other factors listed below.
Avoid consumption of sugary and starchy food: During the development stage, every kid loves to eat sweets like chocolates, toffees, pastries, etc. and starchy food, which are considered hazardous for teeth and gums.
Use fluoride-free toothpaste:Excess fluoride is not safe for children This is because, sometimes they may either swallow the toothpaste or are not able to spit out the toothpaste properly. This may lead to various dental risks. Hence, toothpaste range for up to 6 years should be fluoride-free, to be safe for babies and kids.
Chooselower abrasive toothpaste: Lower abrasive toothpaste provides gentle as well as effective cleaning and reduces the risk of enamel damage.
Eliminate the use of a firm toothbrush: Choosing the appropriate BPA-free toothbrush with extra soft tapered bristle helps in protecting the enamel and gum tissue while vigorous brushing.
Practice oral care routine: The most crucial factor is following a proper oral care routine. The leftover food on teeth promotes the growth of bacteria that damages enamel. This can also cause cavities among children.
Importance of IDA seal for kid's Oral Care Range
This is an often-overlooked thing that most parents are guilty of. As a parent, you must always look for the IDA seal on the toothpaste packaging. The Indian Dental Association (IDA) evaluates that the product is safe and has shown efficacy in helping prevent tooth decay when used as directed.
To keep up the shiny smile of your kids, parents should consider the above points and guidelines to use the right products, which gently cleanse baby's teeth without damaging the enamel and delicate gums.
(With inputs from Rajesh Vohra, CEO, Artsana India (Chicco) in assistance with Chicco Research Centre)
Total Wellness is now just a click away.
Follow us on
window.addEventListener('load', (event) => {
// $(document).ready(function(){
$('#commentbtn').on("click",function(){
(function(d, s, id) { var js, fjs = d.getElementsByTagName(s)[0]; if (d.getElementById(id)) return; js = d.createElement(s); js.id = id; js.src = "//connect.facebook.net/en_US/sdk.js#xfbml=1&version=v2.3"; fjs.parentNode.insertBefore(js, fjs);}(document, 'script', 'facebook-jssdk'));
$(".cmntbox").toggle();
});
// });
});