Sports
'Expect A Medal From Javelin Throw In Tokyo Olympics,' Says Athlete Shivpal Singh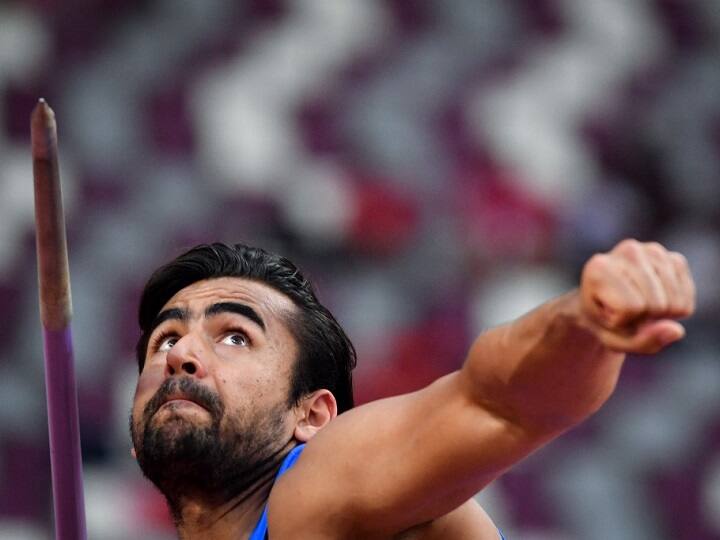 Tokyo Olympics 2021: Fencer Bhavani Devi, sprinter Dutee Chand, and javelin thrower Shivpal Singh were congratulated by the Kalinga Institute of Industrial Training (KIIT) in Bhubaneswar ahead of the Tokyo Games. This institute in Odisha supports all three athletes. 
Shivpal Singh, who represents India with Neeraj Chopra in Javelin Throw, is confident of bagging a medal in his discipline. Shivpal, who covered a distance of 85.47 meters in South Africa, says "India is expected to get medals from javelin throw this time."
"In the last Olympic Games, the medal (in men's javelin throw) was won by 85 meters throw only. This time I and Neeraj Chopra have covered this distance many times so I hope to win the medal for India in Tokyo," Shivpal Singh added.
"Many people felt that this sport has no future in the country," CA Bhavani Devi, the first athlete from India to qualify for the Olympics in fencing, expressed her feelings. 
"People had no hope of progressing in this sport, but my family supported me. I will try to win a medal at Tokyo Olympics. If I can't do it, I will try again," CA Bhavani Devi shared her views. She is currently training in Italy and will reach France on Monday to prepare for the Tokyo Olympics. 
Sprinter Dutee Chand said that this time her goal is to achieve a timing of 11.10 seconds at the Tokyo Olympic Games. Dutee Chand, who won a silver medal in the Asian Games, said that this time her target is to qualify and compete in the semi-finals.
In independent India, no athlete has won an Olympic medal in track and field events so far. Milkha Singh and PT Usha were the only athletes to secure the fourth position at the Olympics. This time if the country gets a medal from the Javelin Throw event, then it will be a historic win for India.