WORLD
Russia's Wagner chief Yevgeny Prigozhin urges 'armed mutiny'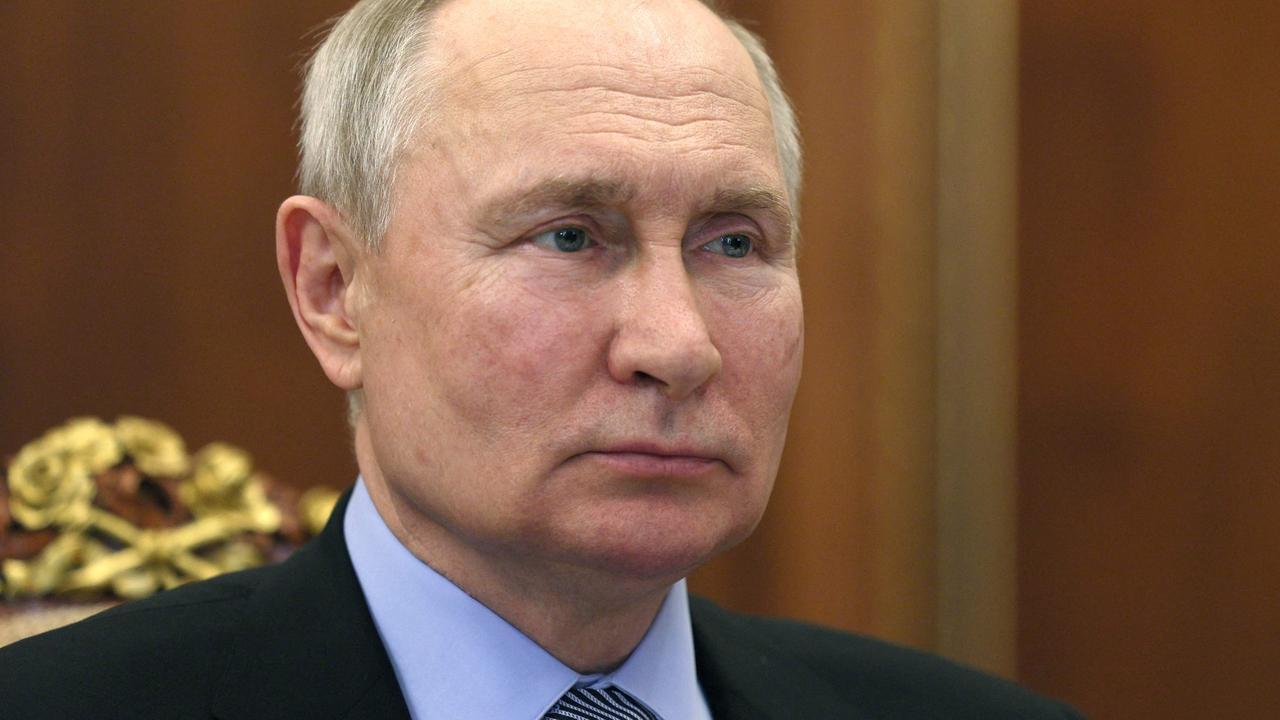 Russia's Wagner boss is being investigated after being accused of inciting a "mutiny".
The crisis began after Yevgeny Prigozhin – the head of the powerful mercenary group – accused Russia's military of a bloody missile strike which allegedly killed many of his troops.
Prigozhin labelled the military "evil" and promised to "march for justice".
He also hit out at widespread mismanagement within the defence ministry, and called for military leaders to be ousted.
"The evil that the military leadership of the country brings must be stopped," Prigozhin said, although he claimed he was calling for "justice" and "not a coup".
Despite his assurances, Russia's FSB security service has opened a criminal probe, claiming Prigozhin called for "an armed mutiny".
Meanwhile, Russian leaders have denied the strike and decried Prigozhin's "illegal actions".
President Vladimir Putin is aware of the escalating situation, which shows a stunning division within the nation's most powerful institutions.
It comes as Russia's bloody war in Ukraine shows no signs of slowing.
According to Russian state news agency TASS, Moscow has rolled out tougher security measures as a result of the threat posed by Wagner.
"Security measures in Moscow have been tightened. All critical facilities, government and transport infrastructure objects have been put under reinforced protection," TASS reported, citing an insider.
The Wagner paramilitary organisation has been fighting the Ukraine war with the Russian army, and recently Prigozhin has been making headlines by calling out his country's military elite.
For example, last month he appeared in a disturbing video next to the bodies of his soldiers and accused Russian defence minister Sergei Shoigu and Chief of the General Staff Valery Gerasimov of failing to provide Wagner with enough ammunition.
In a new bombshell message posted to social media platform Telegram, he claimed "huge numbers" of his troops had been killed by the alleged strike.
"Those who killed our lads, and tens of thousands of lives of Russian soldiers [in the war in Ukraine] will be punished," he said.
"I ask you not to resist. Anyone who does will be considered a threat and destroyed. That goes for any checkpoints and aviation on our way.
"Presidential power, the government, the police and Russian guard will work as usual.
"This is not a military coup, but a march of justice. Our actions do not interfere with the troops in any way."
In a statement, the Russian Ministry of Defence said it was taking advantage of Prigozhin's "provocation" by preparing for an offensive in the Bakhmut direction.
"Taking advantage of Prigozhin's provocation to disrupt the situation, the Kyiv regime is concentrating units of the 35th Marine Brigade and the 36th Mechanised Brigade of the AFU (Armed Forces of Ukraine) in Bakhmut tactical direction at the initial line for offensive actions," the statement reads.
– with AFP
More to come