HEALTH & FITNESS
Fecal microbiota transplant (FMT) For Treating Uncontrolled Diarrhea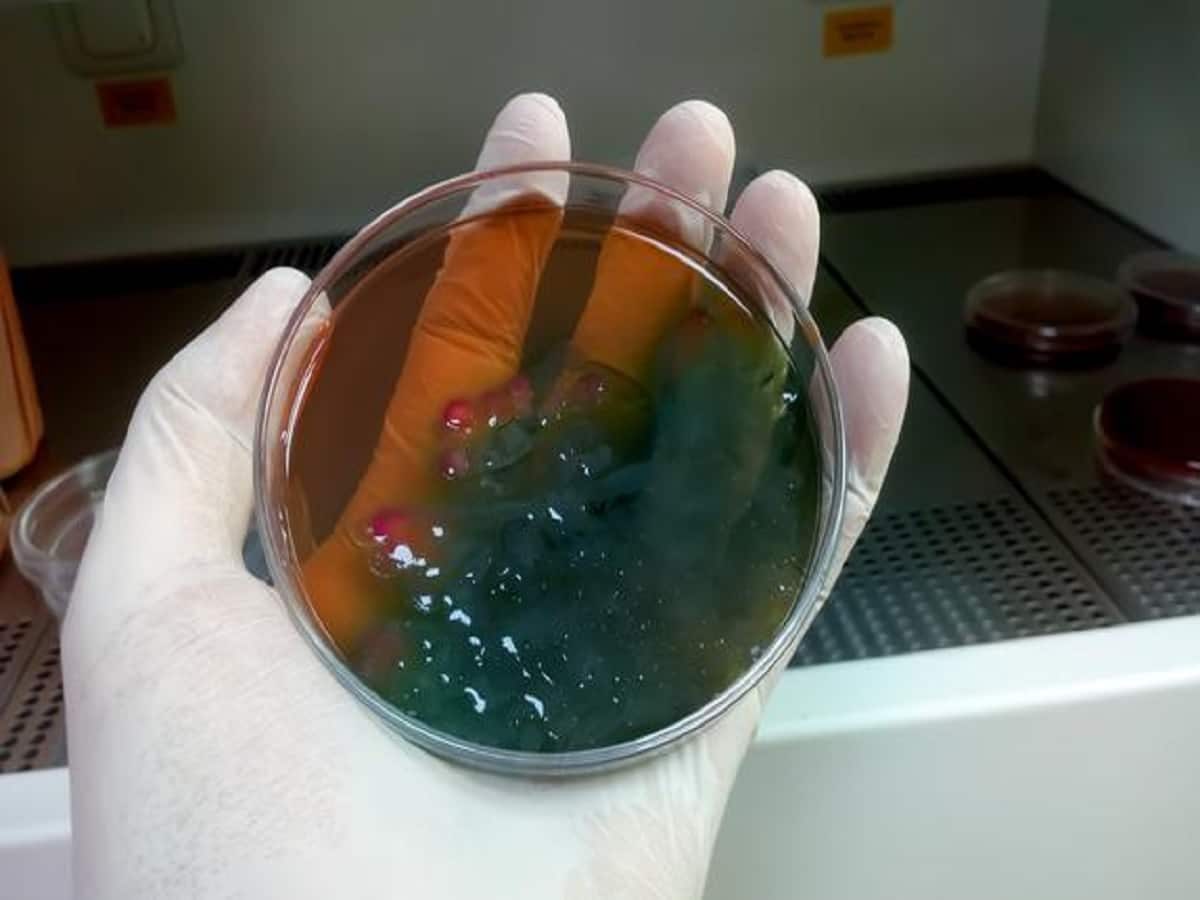 Fecal microbiota transplant (FMT) is a procedure in which normal stool from a healthy person is put into the intestine of the patient.
Doctors in New Delhi gave a new lease of life to a two-year-old boy who was suffering from uncontrolled diarrhea post bone marrow transplant (BMT) for acute myeloid leukemia. They conducted a fecal microbiota transplant (FMT), a procedure in which normal stool from a healthy person is put into the intestine of the patient, to save the child.
According to doctors at Max Super Speciality Hospital, Saket, where the boy was treated, he was suffering from an extreme case of diarrhea with stool frequency of up to 30 times a day. When his stool was analyzed, the doctors found a bacteria called Clostridium difficile. Due to severe diarrhea, the normal flora of the gut got disturbed. This led to recurrent dehydration, weakness and loss of appetite. Uncontrolled diarrhea can become life threatening due to loss fluids and essential micronutrients from the body. The doctors tried to treat his diarrhea through antimicrobials, and other supportive treatment however, nothing helped.
Side effects of bone marrow transplant
Dr Rahul Naithani, Director – Bone Marrow Transplantation & Clinical Hematology at Max Hospital, Saket said that diarrhea is a common side effect after bone marrow transplant, but it is usually brought under control with routine medications.
However, the boy's condition did not improve despite medication and so they decided to perform fecal microbiota transplant. "We explained the procedure to the family, and they decided to go ahead," Dr Naithani stated.
The boy's sister who was also his BMT donor, became donor for FMT as well.
Benefits of fecal transplant
The doctors explained this way: In fecal transplant, the good bacteria from a healthy donor are transplanted to the recipient after which the freshly introduced good bacteria colonizes in the intestine and further helps in regaining the lost healthy normal flora and modifies the recipient's defense mechanism and helps to recover.
Dr Vikram Kumar, Principal Consultant, Paediatric Liver Transplant, Gastroenterology and Hepatology, Max Hospital, Saket added, "For FMT, fresh stool of the healthy donor is blended with saline, distilled, and inserted in the intestine with endoscopy. Our intestine harbors billions of bacteria. These bacteria play an active role in maintaining our health. Through, FMT, we introduce good, healthy bacteria into the colon which then changes the microbial community and helps in rebuilding of a healthy gut."
The boy's stool frequency normalized 6 days after fecal transplant with clearance of deadly bacteria, according to the doctors.
Total Wellness is now just a click away.
Follow us on
window.addEventListener('load', (event) => {
// $(document).ready(function(){
$('#commentbtn').on("click",function(){
(function(d, s, id) { var js, fjs = d.getElementsByTagName(s)[0]; if (d.getElementById(id)) return; js = d.createElement(s); js.id = id; js.src = "//connect.facebook.net/en_US/sdk.js#xfbml=1&version=v2.3"; fjs.parentNode.insertBefore(js, fjs);}(document, 'script', 'facebook-jssdk'));
$(".cmntbox").toggle();
});
// });
});