INDIA
Florida jury selection underway for former Parkland school resource officer accused of not confronting gunman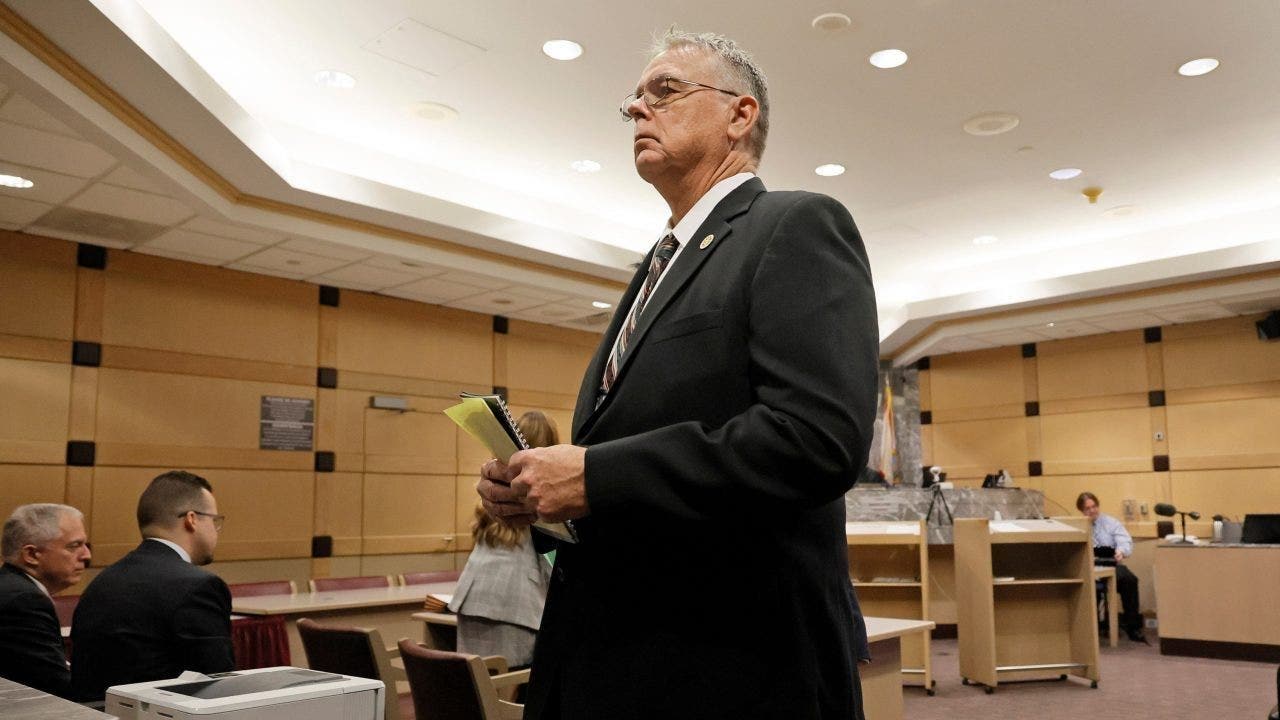 Jury selection has begun for the former Marjory Stoneman Douglas High School resource officer who's accused of failing to confront the gunman in the 2018 Parkland, Florida shooting who would go on to kill 14 students and three staff members.
Circuit Judge Martin Fein in Fort Lauderdale tentatively scheduled three days of initial jury selection beginning on Wednesday and is seeking 50 candidates who have schedules and employment allowing for possibly two months of service during the trial of former Broward County Deputy Scot Peterson.
Peterson is facing seven counts of felony child neglect and becomes the first law enforcement officer in the United States to face criminal charges stemming from his alleged inaction during an active school shooting. He's also being charged with three counts of misdemeanor culpable negligence in relation to the adults shot in the building. 
Additionally, Peterson is being charged with perjury for allegedly lying to detectives. Peterson faces prison time and a loss of his $104,000 annual pension if convicted of the child neglect charges.
FLORIDA VETERAN AND MMA FIGHTER WRANGLES 10-FOOT ALLIGATOR NEAR ELEMENTARY SCHOOL: VIDEO
By the conclusion of Wednesday's session, 55 candidates out of 300 people were selected.
The 55 finalists will be questioned by prosecutors and attorneys for Peterson on Monday and will be asked about their knowledge of the shooting, who will determine if they can fairly judge Peterson's alleged refusal to confront Nikolas Cruz at the school.
FBI INVESTIGATING AFTER MAN FALLS FROM CARNIVAL CRUISE SHIP, REMEMBERED AS 'SOCIAL BUTTERFLY'
Out of the 55 finalists, six jurors as well as four alternates will be chosen.
Opening statements in the trial will start in the middle of next week if there are no delays.
CLICK HERE TO GET THE FOX NEWS APP
During Wednesday's session, one juror said he knew he couldn't be fair because he thinks Peterson is a "coward." Another prospective juror said that his boss's daughter was one of the 17 individuals wounded.
Both were dismissed as prospective jurors.
The Associated Press contributed to this report.