SPORTS
France captain Hugo Lloris retires from international football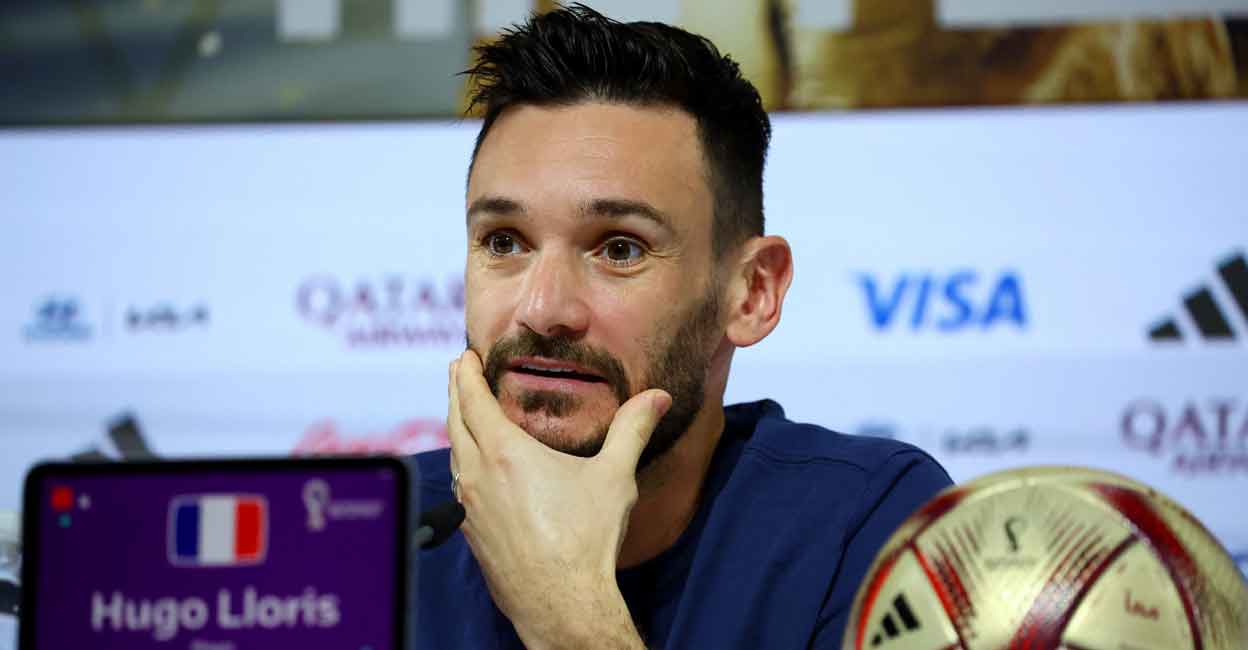 France's World Cup-winning goalkeeper and captain, Hugo Lloris, announced his retirement from international football aged 36 on Monday, saying he wanted to spend more time with his family.
Lloris made a record 145 appearances for France from 2008 to 2022, captaining the team 121 times, also a record.
He made his international debut in 2008, playing at the European Championship in 2012, 2016 and 2020 as well as the 2010, 2014, 2018 and 2022 World Cup tournaments.
Tottenham Hotspur keeper Lloris led France to victory in the 2018 World Cup before again leading them to the final last year in Qatar where they were beaten by Argentina on penalties.
"There comes a time when you have to know how to hand over the reins. I have always said over and over again that the French team doesn't belong to anyone, and we all have to make sure that's the case, me first," he told L'Equipe in an interview.
"I think that the team is ready to go on. There is also a goalkeeper who is ready (Mike Maignan).
"I prefer to go out at my peak than wait for a downturn. There is also a family choice, I feel the need to spend more time with my wife and children."
<!– –>
<!–


–>
Along with the 2018 World Cup, Lloris also won the 2021 Nations League and guided France to the final of the 2016 European Championship.
France head coach Didier Deschamps said Lloris was retiring at his peak and despite still having a place in the national set-up but called on fans to respect his decision.
"A great servant of the French team is taking his leave and I would like to pay tribute to his exceptional career," Deschamps said.
"Beyond all the records that his talent and professionalism enabled him to break, beyond the essential role that he played in our greatest victories … Hugo is a remarkable person on a human level.
"It was a pleasure and an honour for me to be his coach. I wish all coaches had players like him to coach. Hugo has my respect and gratitude. I wish him happiness."
Since 2012, Lloris has played for Premier League side Tottenham, where he is also captain. He previously featured for Ligue 1 teams Nice and Olympique Lyonnais.
His former Spurs teammate Gareth Bale also announced his retirement from football on Monday.