LIFESTYLE
From Nauri Mundu to Sita Sahu: Look at medal winning Indian athletes who are battling extreme poverty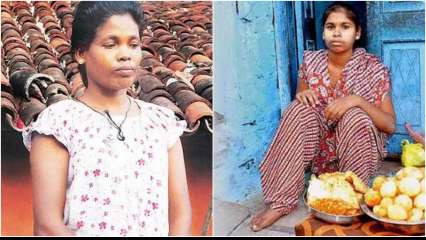 We all feel great when an Indian athlete wins a medal and rightly so because it is a moment of both pride and happiness for all of us. Today, India is celebrating the victory of shooter Avani Lekhara and javelin throwers Devendra Jhajharia and Sundar Singh Gurjar at Tokyo Paralympics 2020 but there are several athletes who we have completely forgotten and they are finding it tough to even earn their livelihood. 
Let's take a look at some of these athletes
Nauri Mundu
Nauri played for the national hockey team 19 times but she is now working as a tracher and is also doing farming to earn her livelihood. Mundu's monthly income is around Rs 5000 which is not enough to sustain her family of 14. Mundu was a good player but she was forced to give up hockey due to lack of funding. In a report by India Today, she was quoted as saying, "I would have continued if I had been helped by the government, much like it does with cricket players. I moved pillar to post but without any respite".
Sita Sahu
Sita Sahu was India's star at the Athens Special Olympics but according to reports she is now selling roadside food to make a living. She had won a bronze medal in the 200-meter relay race and 1,600-meter race events. 
Nisha Rani Dutt
Nisha Rani Dutt won a silver medal in archery at the South Asian Championship but she decided to give up archery due to financial problems. "It was difficult for me to continue the game and support my poor parents. In 2005, I joined Tata Archery Academy and remained there till 2008. Though I earned a monthly stipend of Rs 500 to 600, it was not sufficient," she once said in an interview.