HEALTH & FITNESS
Gauhar Khan And Zaid Darbar Announces Pregnancy: Tips To Handle First Pregnancy During Late 30s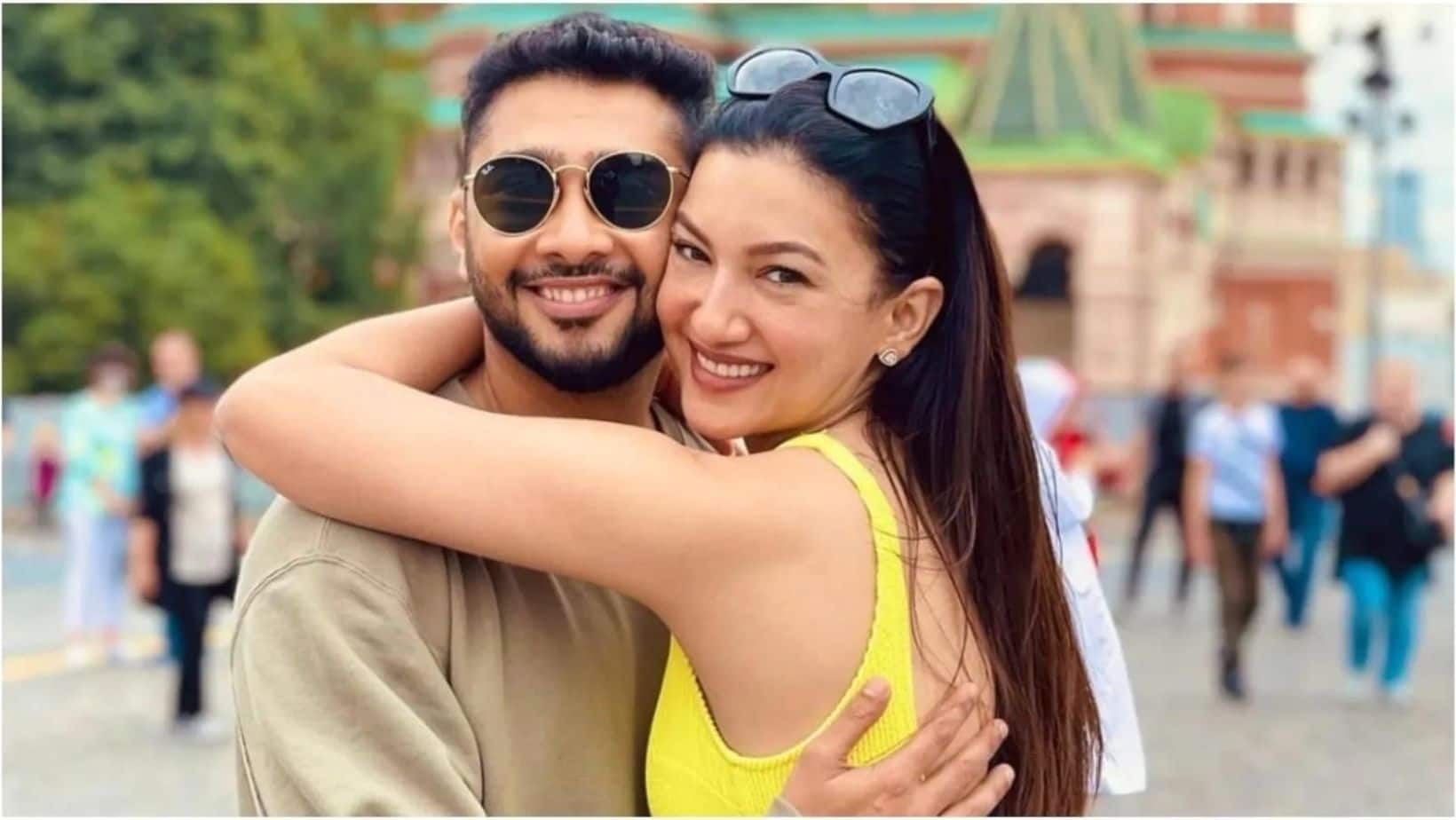 The words in the video read, "One became two, when Z met G. And now the adventure continues, as we become three!"
Former Bigg Boss contestant and Bollywood actress Gauhar Khan announced her first pregnancy with husband Zaid Darbar on Tuesday. Sharing the news with her fans, the actress posted a colourful and animated video and asked for best wishes and blessings. The words in the video read, "One became two, when Z met G. And now the adventure continues, as we become three!"
Guahar Khan took to Instagram and posted the video under the caption: "Bismillah hir Rahmaan nir Raheem . Need all your love and prayers . ♥️ Ma sha Allah! @pixiedustdesign showering their best on us from our wedding to this beautiful new journey too."
The couple tied the knot in December 2020.
Tips To Handle Pregnancy In the Late 30s
Biologically a woman's body becomes eligible to have a baby as soon as she gets her period, however, the right time to have a newborn in your life is when you are mature enough to handle the responsibilities. And this maturity only comes with age. However, science also says that the best age or the age when a woman is most fertile is in their 20s, this slowly declines as they reach their 30s. But, conceiving so early is not an option for everyone these days.
Standing in the 21st century, a woman is nowhere less than a man in terms of career goals, and this often leads to a delay in pregnancy. The one question that every woman asks their gynecologist is whether one can have a healthy pregnancy in their 30s. Conceiving in your late 30s is not a big issue unless you take proper care of your body and mind. In this article, we will check what experts have to say to those who are planning a pregnancy in their late 30s:
Doctors say that after 35, a woman's body have face several difficulties when trying to conceive. These difficulties are termed pregnancy-related complications.
Fertility challenges
Risk of miscarriages
Low production of hormones
Physical changes
Genetic issues
Emotional changes
Trouble in normal delivery
Labor and Birth
However, all the above-listed difficulties can be managed if the mother takes good care of herself after crossing 25, and later after getting pregnant. Some of the ways in which a woman can enjoy a healthy pregnancy in their 30s are listed below:
A healthy sleep cycle
Following a healthy diet
Exercising regularly
Not taking too many birth-control pills
Reducing alcohol intake
Saying no to smoking
Watch your weight
Manage health conditions like diabetes, blood pressure, etc.
Another thing to keep in mind when trying to conceive post-30 is to keep a check on your ovulation period. Also, it is important that a woman keeps stress and anxiety at bay when they want to have a baby. Negative thoughts, anxiety issues, and stress can all combine together to give major hardships to an expecting mom.
Total Wellness is now just a click away.
Follow us on
window.addEventListener('load', (event) => {
// $(document).ready(function(){
$('#commentbtn').on("click",function(){
(function(d, s, id) { var js, fjs = d.getElementsByTagName(s)[0]; if (d.getElementById(id)) return; js = d.createElement(s); js.id = id; js.src = "//connect.facebook.net/en_US/sdk.js#xfbml=1&version=v2.3"; fjs.parentNode.insertBefore(js, fjs);}(document, 'script', 'facebook-jssdk'));
$(".cmntbox").toggle();
});
// });
});