SPORTS
Gautam Gambhir Names The One Batsman Who Can Take On Jasprit Bumrah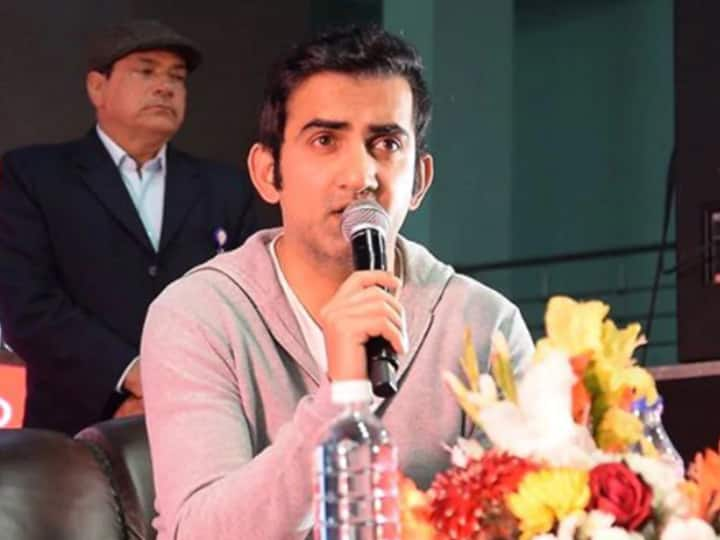 New Delhi: Virat Kohli-led Royal Challengers Bangalore (RCB) is yet to win the Indian Premier League (IPL) title yet.  After a heart-breaking loss in the 2016 final, Bangalore have struggled to even qualify for the playoffs. Before the cancellation of IPL 2021 due to Coronavirus, earlier this year, Virat's red-brigade were absolutely remarkable in terms of performance and are currently at third spot in the IPL 2021 Points Table.
The second phase of IPL 2021 is set to begin in just few days and RCB will aim to maintain their rhythm to clinch their maiden IPL title. Team India's former opener Gautam Gambhir believes that RCB have many big players who can dominate the opposition and only a batsman like AB de Villiers can deal with someone like Jasprit Bumrah.
"He's (Virat) got people like AB de Villiers and Glenn Maxwell, which is a huge cushion to have. Even if it's not Maxwell, AB is a massive cushion because there is only one person who can take on someone like Jasprit Bumrah and it was AB de Villiers. I have not seen anyone else who has done that consistently against Bumrah, but AB is a freak," Gautam Gambhir told Star Sports network during a conversation. 
Gambhir further talked about the amount of immense pressure on Virat Kohli and Ab de Villiers.
"But yes obviously, from Virat's standard they would want to go out and dominate the opposition, especially in the IPL. There's international cricket where you've got 5 or 6 top international bowlers, you don't have that in the IPL. 
"You probably get 2 or 3 international bowlers and then you've got domestic bowlers as well, whom you could dominate. So, probably there's a lot of pressure on Virat and AB as well, which could be one of the reasons and year after year, if you don't win that title the pressure keeps on increasing as well," Gambhir told Star Sports