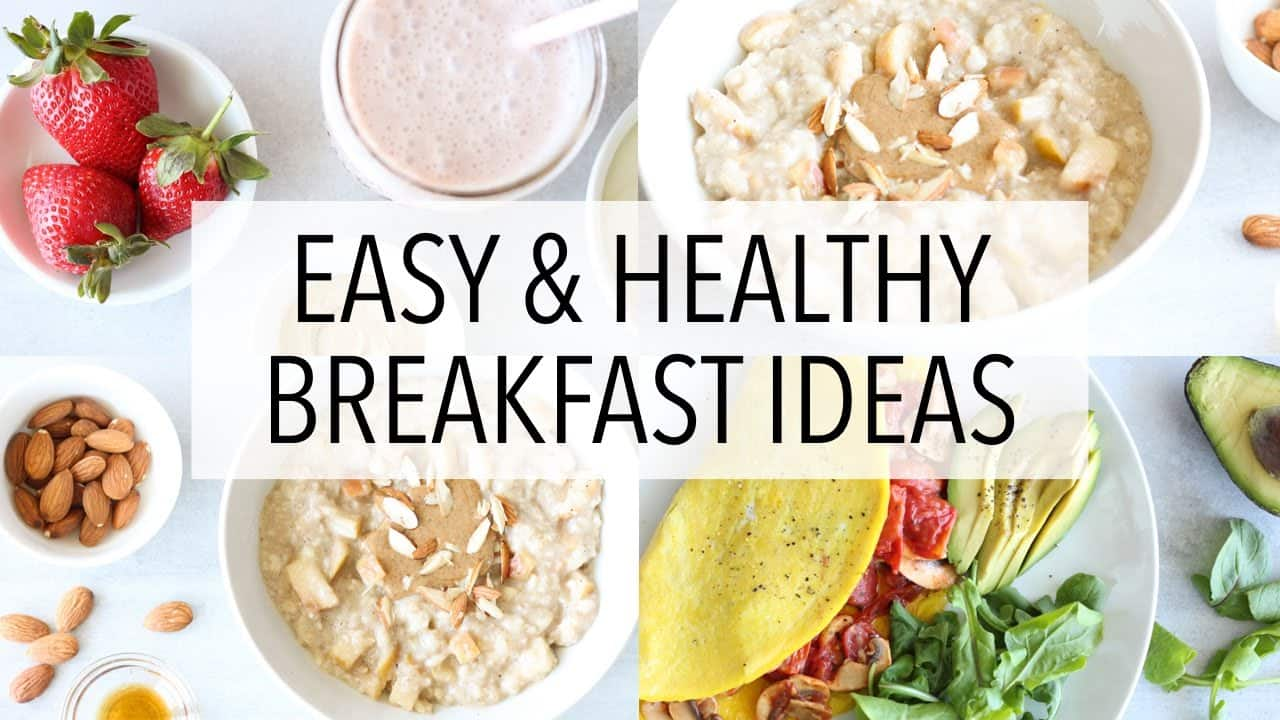 Here's Why You Must Try These Tasty Breakfasts For Kids
India has diverse cuisines, but every mother worries about what healthy food to feed her child despite many options. Keeping this problem of mothers in mind, we have come up with unique breakfast recipes in this article. So let's make some of the easiest and healthiest breakfasts for kids.
Vegetable Masala Dosa:Dosa is one of the South Indian dishes, but it is loved all over India. Here we are telling how to make dosa healthy and tasty using vegetables.
Ingredients For Dosa Batter:
1 cup regular rice
2 cups idli rice
1 cup urad dal
Salt to taste
Ingredients For Dosa Filling:
2 cups chopped vegetables carrot, beans, cabbage, onion, spinach
2 tbsp pav bhaji masala
a pinch of turmeric
1/4 cup milk
salt to taste
2 tbsp oil
Batter Preparation Method:
Wash rice and urad dal at least three to four times. Keep them soaked in water overnight.
Next morning, after taking out the water, grind the rice and lentils and make a paste.
Salt and water can be added to make the batter smooth if required.
Method To Make Dosa:
Heat oil in a pan and add chopped vegetables to it.
Let them cook for two to three minutes, and then add turmeric, salt and spices and mix them properly.
After this, add milk and stir until the milk and vegetables are mixed well. Keep this mixture aside.
Then spread the batter on a pan and make dosa.
When it is half cooked, fill it with the above mix, let it cook for a minute, and then fold the dosa.
Healthy Vegetable Dosa is ready to be served.
Bread Upma:Bread means sandwich or toast! But have you ever thought you could make delicious bread upma with it?
Ingredients For Bread Upma:
2 medium tomatoes (about 3/4 cup), finely chopped
2 tbsp finely chopped coriander leaves
1 teaspoon raw peanuts (optional)
1 large onion, finely chopped
Sev for garnishing (optional)
finely chopped 1 green chilli
few cashews (optional)
1/4 tsp mustard seeds
1 pinch asafoetida
1 pinch turmeric
5 slices of bread
1/4 tsp urad dal
1/4 tsp cumin
2 tbsp water
salt to taste
1 curry leaf
1 tbsp oil
Bread Upma Recipe:
Firstly cut the bread into small pieces or cubes and keep them aside. Next, put one and a half teaspoons of oil in a pan and heat it on medium flame.
Add chopped onions, green chillies, raw peanuts and cashews, and stir until the onions turn brown.
After this, add chopped tomato, turmeric powder and salt and mix. Fry till the tomatoes become soft.
Now add 2 tbsp of water, mix it well and leave it to cook for 2 minutes. Again mix it well, and cover the pan for 2-3 minutes.
After cooking, turn off the gas and remove the lid. Garnish chopped coriander over it.
Delicious Bread Upma is ready to be served.
Total Wellness is now just a click away.
Follow us on
window.addEventListener('load', (event) => {
// $(document).ready(function(){
$('#commentbtn').on("click",function(){
(function(d, s, id) { var js, fjs = d.getElementsByTagName(s)[0]; if (d.getElementById(id)) return; js = d.createElement(s); js.id = id; js.src = "//connect.facebook.net/en_US/sdk.js#xfbml=1&version=v2.3"; fjs.parentNode.insertBefore(js, fjs);}(document, 'script', 'facebook-jssdk'));
$(".cmntbox").toggle();
});
// });
});