CITIES
Help Desk In Each Ward From BMC To Help Voters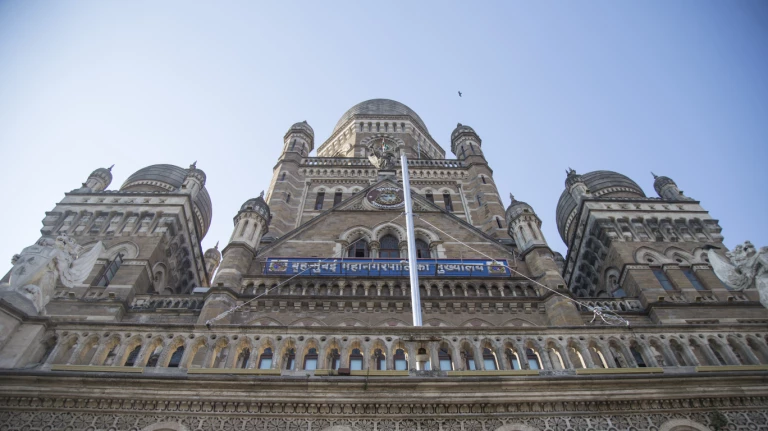 The Brihanmumbai Municipal Corporation (BMC) elections are slated to be held in February 2022 for which the authorities have commenced the planning process. This has been done to ensure that every voter has the right to vote in this election. In line with this, a help desk will be set up in every ward to enable the eligible to cast their votes. They will assist those whose name is missing from the voters' list, change of name and change of residential address. Apart from this, emphasis is being placed on public awareness to increase voter turnout. Every other problem will also be addressed through the help desk.
The municipality has decided to set up help desks in every ward to help the voters if the building in a said area has gone for redevelopment, if the voter of that area has migrated to another place, or if the name is missing from the voter list due to some technical reasons.
Due to the coronavirus crisis, the number of polling stations will be increased from 8,000 to 11,000. Also, it is planned that 800 voters will exercise their right to vote instead of 1,200 at one polling station.
Facilities like the change of name, change of address due to redevelopment or relocation, the inclusion of name in the voter list will be provided through the "Help Desk". Voters will also be able to check whether their names are on the voter list on the municipal authority's website. Detailed information about the voting process will be uploaded to the authority's website.  
Also Read: State Election Commission Issues Notification To Corporations To Commence Delimitation