LIFESTYLE
Avoid beach visits today! High waves likely along Kerala coast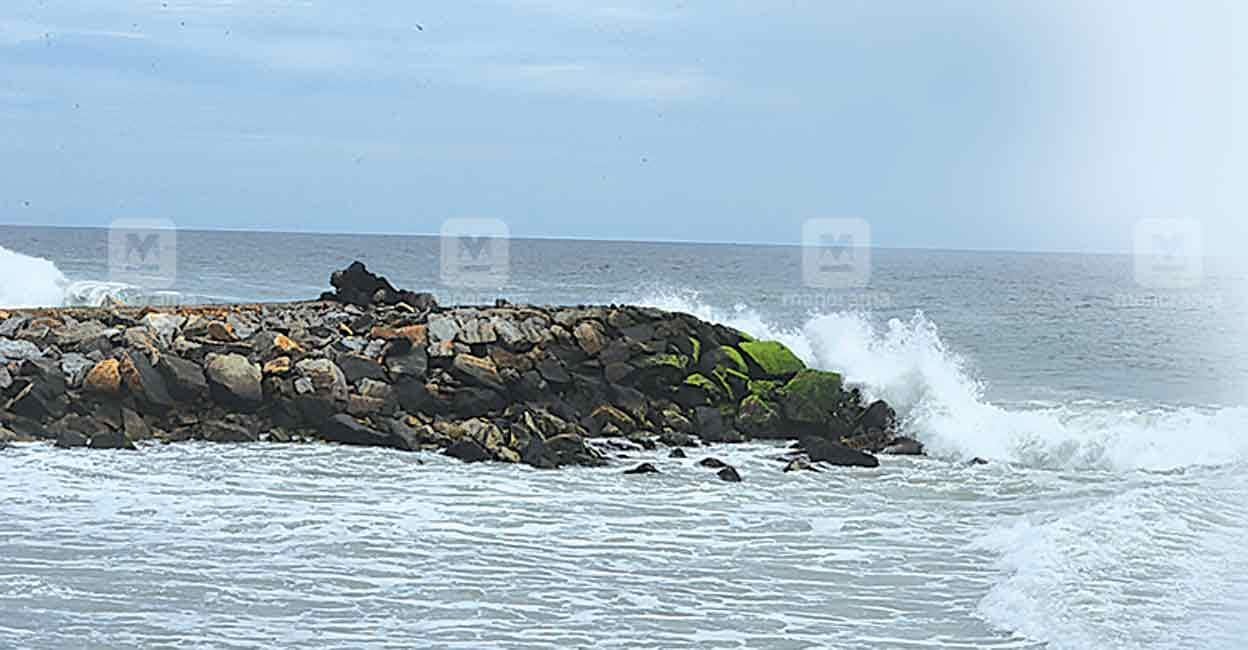 Thiruvanananthapuram: Waves as high as 1.7-2.1 metres are expected to strike Kerala coast till 8.30 pm on Sunday. A sea surge also may be witnessed, says the National Institute of Oceanography.
The institute has warned fishermen and people residing in the coastal areas to stay alert. Holidaymakers have been advised to avoid visits to beaches and wading into the waters. They also have to keep away from fun activities on beaches.
Meanwhile, the India Meteorological Department has forecast light showers in all districts of Kerala, except Kasaragod, Kannur, Wayanad and Kozhikode, on Sunday and Monday.