CITIES
Seven held for forcing women to remove hijab at TN fort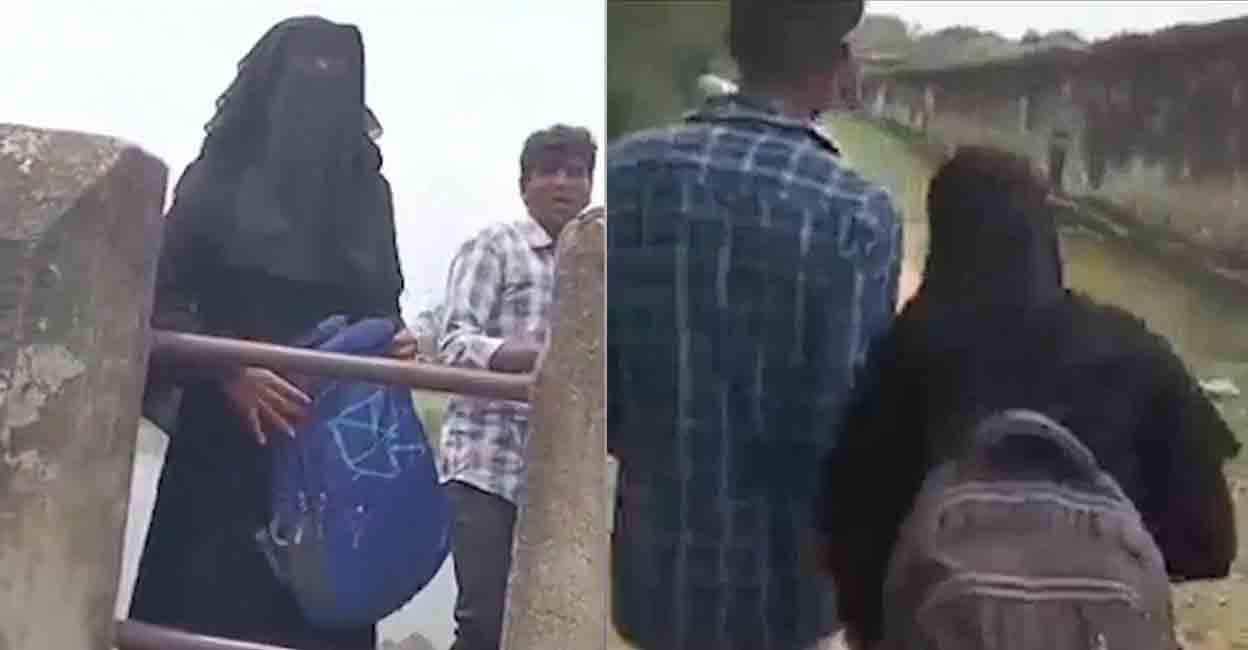 Vellore: Seven persons, including a minor, have been arrested after they allegedly forced a woman to remove her hijab at the Vellore Fort complex in Tamil Nadu.
The incident happened last Monday when the woman visited the 16th-century fort along with her friend. The accused were identified as S Imran Pasha, K Santosh, Ibrahim Bhasha, C Prashant, Ashraff Bhasha, and Muhammad Faisal. 
The 17-year-old boy has been shifted to a juvenile home. 
According to the police, the accused detained the victim and her friend while asking her to remove the hijab. They created a scene and shouted to the duo that those who enter the fort should not wear a hijab. The two tried to walk away, but the accused followed them and continued to jeer at them. They even shot a video and circulated the same on social media.
The video went viral as protests began to pour in from several quarters. The police finally acted and registered a suo motu case as the call for action against the youths gained momentum. 
Most of those arrested were autorickshaw drivers in the locality. The police have seized their mobile phones. The accused were booked under several charges, including that for deliberately insulting religious beliefs, police said.
The police have strengthened patrolling in the area in the wake of the incident.
The Vellore Fort which is located in the centre of Vellore city was built by the Vijayanagara kings. Vellore is famed as a medical hub in India.