HEALTH & FITNESS
How Can Pregnant Women Stay Cool And Comfortable During Peak Summers?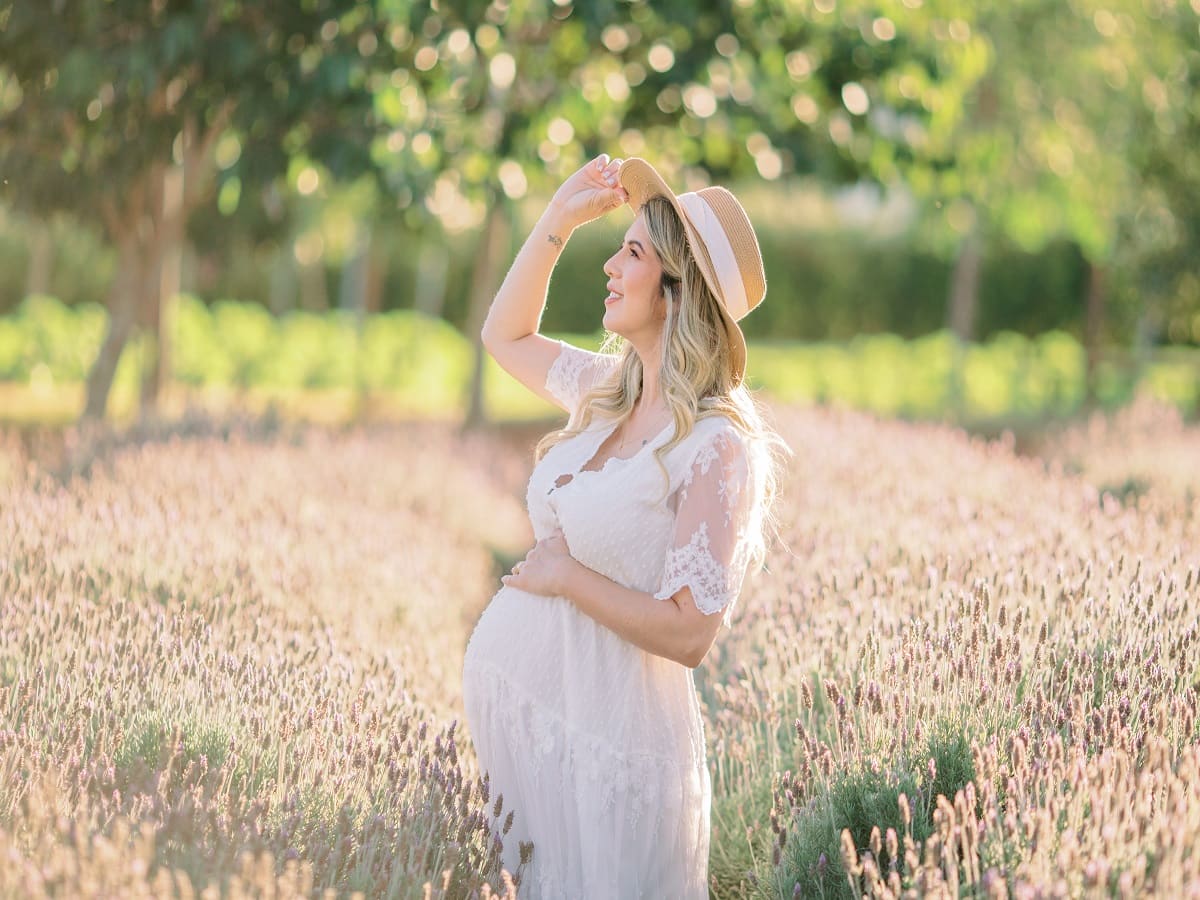 The physiological changes during pregnancy can cause a woman's body temperature to rise. Here are some tips on how they can stay cool and comfortable during summers.
As exciting as the pregnancy period and the anticipation of a new born child is, it is also a very uncomfortable period for women. Pregnancy comes along with a lot of baggage like hormonal fluctuations, mood swings, problem sleeping, loosing control over your bladder, etc. These problems become especially unbearable during the peak summer season. Pregnant women might naturally feel hotter due to the hormones and that is why it is more difficult for them to cope with rising temperatures.
What Are The Physiological Changes That Women Go Through?
Women go through multiple physiological changes right after their pregnancy is detected. Each trimester, they will experience new physiological changes and this goes on till the child is born. The most distinctive changes are:
Nausea and vomiting in early pregnancy
Indigestion, 'gas', bloating sensation and reduced appetite
Increase in weight by 10-12 kg throughout pregnancy
Oedema – fluid collection in the feet and legs after the first three months of pregnancy
Shortness of breath due to the growing womb
Feeling hot.
Due to these physiological changes and hormonal changes, women might feel hotter than usual during summers. For some people, it gets acutely uncomfortable, especially during heat waves.
Tips For Women To Cope With Rising Temperatures
Diet: A good diet can help pregnant women stay comfortable during summers. There are plenty of vegetables which have high water content like lettuce, broccoli, and cucumber. Make sure to include them in your diet. Aside from vegetables, you can also have curd and buttermilk. Try to not eat food with excess oil, ghee and spices.
Cool Off In The Water: If you have access to a swimming pool or even a bath tub, it will help you cool off. Water is known to help bring the body temperature down and this is particularly helpful for pregnant women.
Hydrate: Drinking a lot of water also helps bring the body temperature down. This is especially important for pregnant women because they must stay hydrated at all times. They should at least drink 3 liters of water every day. Dehydration can lead to heat stroke, especially during peak summers.
Keep Your Feet Elevated: When you are sleeping, keep your feet on a pillow or a cushion. Keeping your feet at a higher elevation than your body will reduce chances of water retention in the feet and legs.
Wear Light And Loose Clothes: It is very important that you invest in lots of comfortable, loose fitting clothes when you are pregnant. Some women do like to keep up with fashion trends even when they are pregnant but when the weather gets unbearable hot, this might be very uncomfortable. Doctors especially recommend women to wear light cotton clothes and comfortable footwear to not put any unnecessary pressure on your back.
Sleep Well: During your pregnancy period it is very important that you get extra hours of sleep. When the weather gets unbearable, sleeping will help you stay cooler and calmer.
Carry Essential Items Outdoors: In case you are going outdoors, make sure to carry all the essential items like sunglasses, sunscreen, umbrella, water bottle, lemonade if you find it necessary and a hat.
Total Wellness is now just a click away.
Follow us on
window.addEventListener('load', (event) => {
// $(document).ready(function(){
$('#commentbtn').on("click",function(){
(function(d, s, id) { var js, fjs = d.getElementsByTagName(s)[0]; if (d.getElementById(id)) return; js = d.createElement(s); js.id = id; js.src = "//connect.facebook.net/en_US/sdk.js#xfbml=1&version=v2.3"; fjs.parentNode.insertBefore(js, fjs);}(document, 'script', 'facebook-jssdk'));
$(".cmntbox").toggle();
});
// });
});