HEALTH & FITNESS
Mental Issues Faced By Children Amid COVID-19 And How They Cope The Distress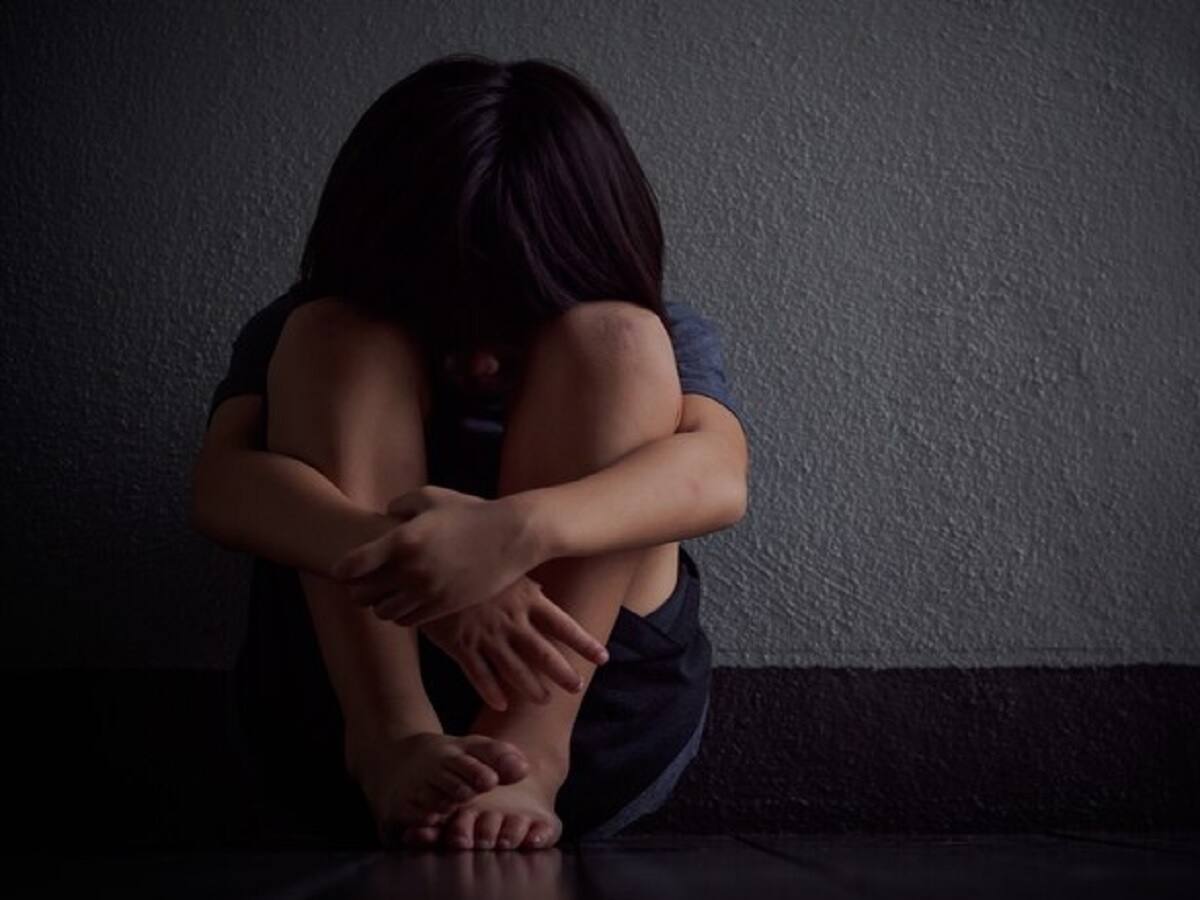 The TRAC 2022 Report, released by Save the Children, puts a spotlight on mental health and psychosocial well-being of children amid COVID-19.
The COVID-19 pandemic had a significant negative impact on mental health of people worldwide, including children. Putting a spotlight on mental health and psychosocial well-being of children amid COVID-19, Bal Raksha Bharat (globally known as Save the Children) today launched the first edition of its flagship report 'TRAC 2022 The Rights & Agency of Children' in New Delhi.
Sh. Rakesh Ranjan, Mission Director, Aspirational District Program, NITI Aayog unveiled the report in the presence of other experts and dignitaries including Prof A. K. Shiva Kumar, Development Economist & Policy Analyst, Soledad Herrero, Chief of Child Protection, UNICEF; Dr Gauri Divan, Director, Child Development Group, Sangath; and Deepak Kapoor, Chairperson, Bal Raksha Bharat.
The report highlighted the mental issues faced by children during the COVID-19 pandemic in the last two years and the strategies they used to cope with the mental distress. The findings were drawn from a primary study that included 4200 children from 5 states of India (Assam, Bihar, MP, Telangana, UP), and a secondary literature review across different countries.
Mental health issues caused by COVID-19 in children
The findings of the secondary literature review highlighted the effect of COVID-19 on children (less than 18 years). It showed parental conflict, parental mental illness, and socio-economic disadvantage as key factors causing pandemic-related stress in children. Dropping out of school owing to the pandemic also had a negative impact on mental health of children.
Mental health issues in children caused by the pandemic ranges from anxiety and fear of COVID-19 infection, emotional distress due to changing and uncertain circumstances, to symptoms of depression and Post Traumatic Stress Disorder (PTSD).
Among adolescents, the report cited prevalence of mental health concerns such as new-onset depression, anxiety, PTSD symptoms, suicidal ideation or behaviour and intense grief reactions during the pandemic.
How children cope mental distress during COVID-19 pandemic
The primary study detailed the coping strategies used by children to face the mental distress caused by the pandemic in the last two years. It included 14 different coping strategies, which were classified under three categories problem-focused, emotion-focused, and avoidant coping.
Among the children surveyed, one in two used avoidant coping and problem-focused coping often/more often, followed by using emotion-focused coping mechanism.
The coping strategy most commonly used by the children was religious coping, which was practiced more among rural adolescents compared to urban settings. Other common coping strategies include: acceptance, active coping, seeking informational support, positive reframing, planning, emotional support, and self-distraction.
Use of avoidant coping patterns, such as denial and disengagement, was found more common among children in institutions as compared to children living with families and communities.
Verbal aggression is another factor that threatens adolescents' mental health and well-being. According to the report, children who experienced repeated verbal aggression from their family members were more likely to use coping mechanisms such as venting, acceptance, self-blame and often disengaged from stressful situations than utilise adaptive coping patterns. They also sought emotional support more often.
Initiatives launched to address mental and psychosocial well-being of children
The government launched several initiatives to address the mental and psychosocial well-being of people amid COVID-19 and post pandemic. For children, the Ministry of Women and Child Development, launched the tele-counselling helpline for children through SAMVEDNA (Sensitizing Action on Mental Health Vulnerability through Emotional Development and Necessary Acceptance) and the Ministry of Education introduced MANODARPAN, a web portal covering wide range of activities to provide psychosocial support including a national toll-free helpline number for students.
Total Wellness is now just a click away.
Follow us on
window.addEventListener('load', (event) => {
// $(document).ready(function(){
$('#commentbtn').on("click",function(){
(function(d, s, id) { var js, fjs = d.getElementsByTagName(s)[0]; if (d.getElementById(id)) return; js = d.createElement(s); js.id = id; js.src = "//connect.facebook.net/en_US/sdk.js#xfbml=1&version=v2.3"; fjs.parentNode.insertBefore(js, fjs);}(document, 'script', 'facebook-jssdk'));
$(".cmntbox").toggle();
});
// });
});