FOOD & RECIPES
Make boiled eggs easily in pressure cooker without spoiling the pot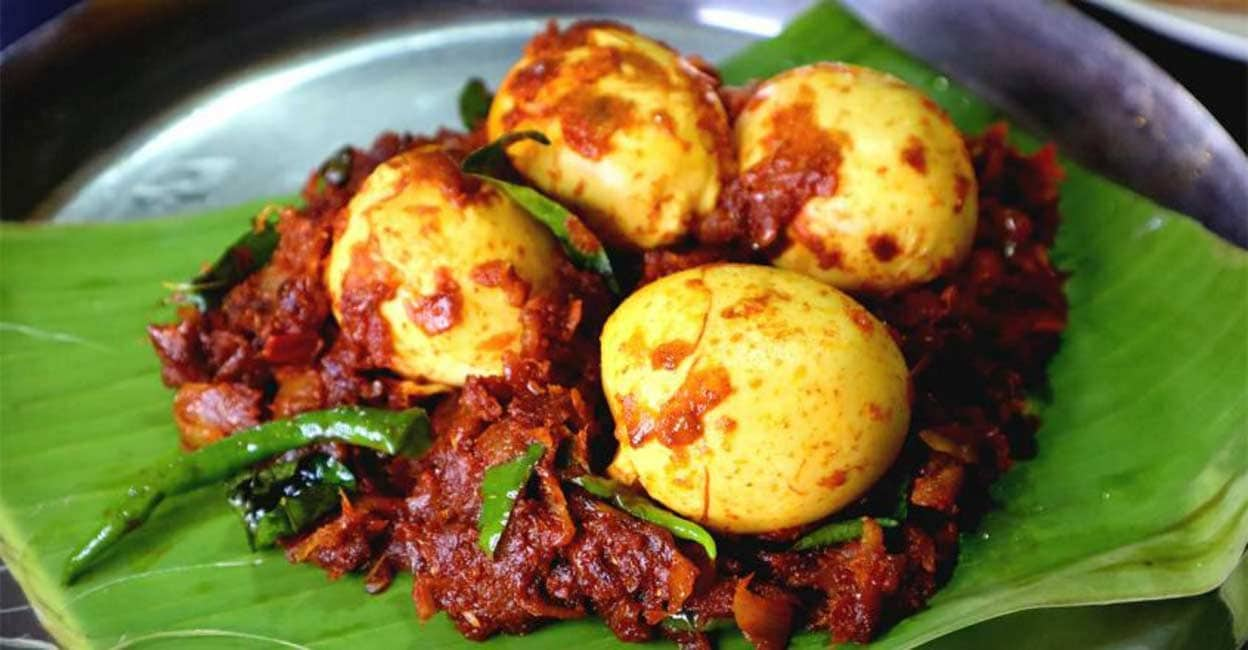 Egg curry is one of the easiest dishes to cook on a busy day. But what makes is hard is the long time it takes to simply boil the eggs. What if you can pressure cook them? But boiling eggs on pressure cooker often leave the pot blackened. Here is how to solve that issue and boil eggs easily in pressure cooker.
Ingredients
4 eggs
1 ½ tsp vinegar
Preparation
Wash the eggs before cooking
Take the eggs and enough water in a pressure cooker
Add vinegar too
Cook on high flame until one whistle
Allow the pressure to be released completely before opening the lid
Now soak the eggs in normal water
Remove the shells gently
As vinegar is added, black spots wouldn't be formed inside the cooker.