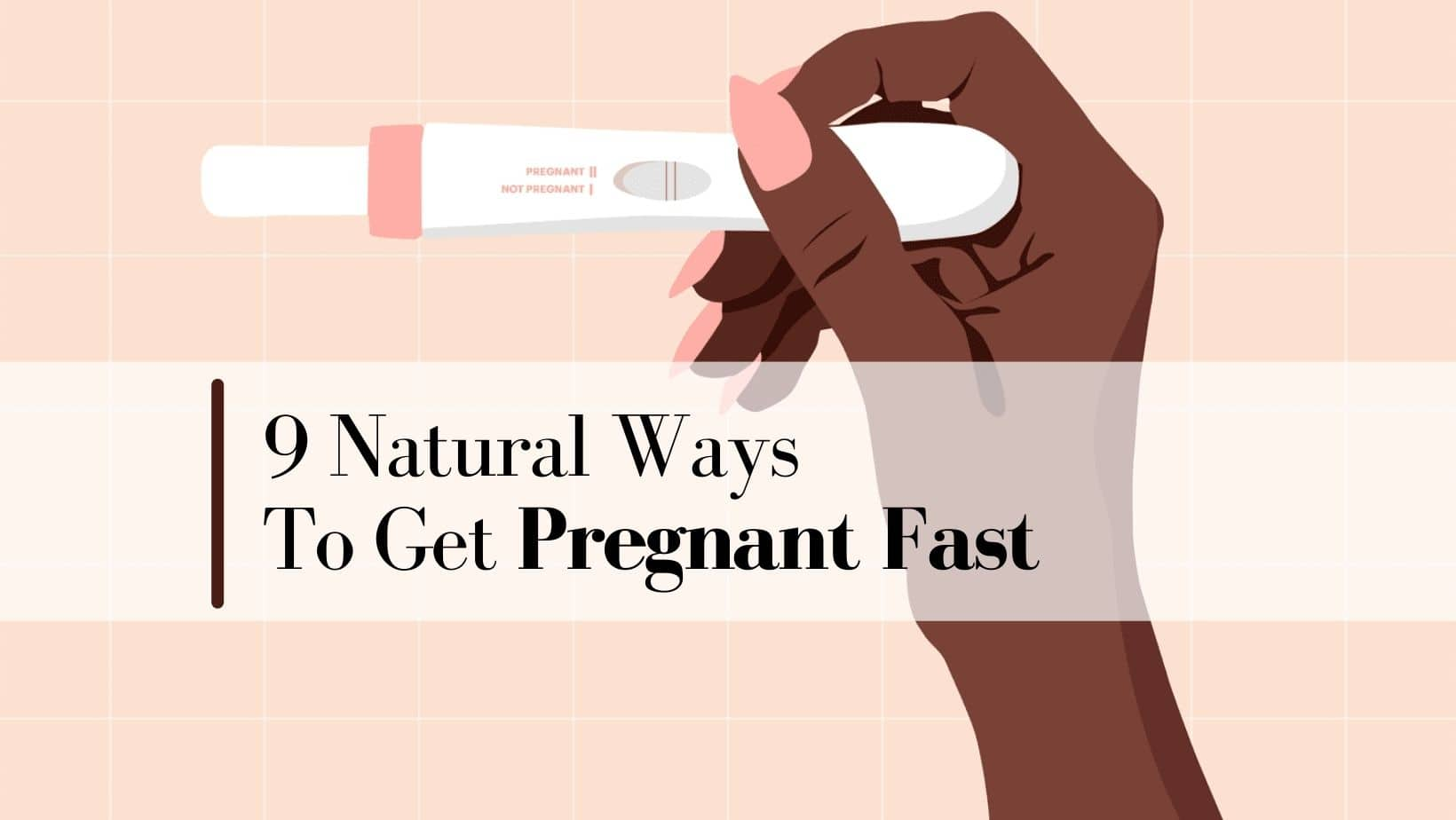 Understanding the basics is important when trying to get pregnant. Know the 9 tricks to beat the odds from Dr Payal Chaudhary, Senior Consultant, Obstetrics & Gynecology Rosewalk Healthcare.
Are there specific tips and tricks you can add to your life to get pregnant fast? Definitely! There are such things which can help a couple get pregnant. In times of instant noodles and short attention spans, couples when they plan pregnancy also tend to look for means to become pregnant as soon as possible so that they can plan it around their busy work schedules. If truth be told, one single mantra that is imperative for getting pregnant is to have a carefree mindset and not to stress over the small stuff.
TheHealthSite.com spoke to Dr Payal Chaudhary, Senior Consultant, Obstetrics & Gynecology Rosewalk Healthcare, Panchsheel Park, New Delhi, to understand how a woman can beat the odds and get pregnant quickly. Read on for nine expert-approved tips for getting pregnant.
9 Tips To Get Pregnant Quickly
A few tips that can go a long way in achieving this goal are:
Keep a period log and know your fertile window in each cycle
Using ovulation kits can also help in understanding your fertile window
Eat healthy home-cooked food
Yoga and walking daily
Consume plenty of seeds and nuts
Avoid smoking especially as it deteriorates the semen quality
Work at losing weight, if you are overweight
A good night's sleep can do wonders
Age between 20-the 30s is the best time to plan your Pregnancy
Beat The Odds
Some couples will get pregnant after trying for a month or two. But, for most, it takes longer. Keep in mind that it may take many months to get pregnant and one in 10 couples will experience infertility. The good news is that there is help out there.
Also, there are a few things that one needs to stop doing when planning a pregnancy. These include:
Stop using birth control
Stop drinking too much alcohol
Quit smoking
Eat healthy
Workout regularly, but avoid extreme exercise sessions
Don't get stressed out
Total Wellness is now just a click away.
Follow us on
window.addEventListener('load', (event) => {
// $(document).ready(function(){
$('#commentbtn').on("click",function(){
(function(d, s, id) { var js, fjs = d.getElementsByTagName(s)[0]; if (d.getElementById(id)) return; js = d.createElement(s); js.id = id; js.src = "//connect.facebook.net/en_US/sdk.js#xfbml=1&version=v2.3"; fjs.parentNode.insertBefore(js, fjs);}(document, 'script', 'facebook-jssdk'));
$(".cmntbox").toggle();
});
// });
});