Sports
If MS Dhoni Retires From IPL, I Will Retire Too: Suresh Raina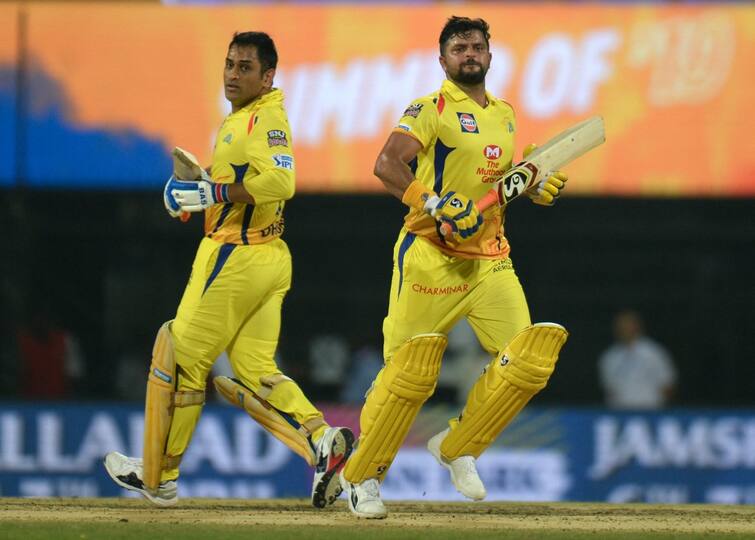 New Delhi: Suresh Raina has made a major announcement about his future in the Indian Premier League (IPL). He said that he will stop playing IPL if MS Dhoni decides to stop playing in the league. Raina was talking in an interview with the news channel News 24. 
Suresh Raina and MS Dhoni are both associated with the IPL franchise Chennai Super Kings (CSK). Apart from the two years that CSK was banned, both cricketers played for the Chennai-based franchise. There is bound to be an emotional involvement after spending so many years in a single team. 
"If Dhoni bhai doesn't play the IPL next year, then I will also not play. We have played together since 2008. And, if we win the IPL this year, I will convince him to play the next season as well."
"I'll try my best. If he will not play, then I don't think I will play for any IPL team," Raina reiterated as quoted by Sportskeeda. 
The IPL is going to have two new franchisees next year and there is a chance that the two legends might be separated as it had happened after the CSK ban, but Raina sounded adamant about playing for CSK only. 
"Two new teams will be coming in next season but I want to keep playing for CSK. I hope we do well in this tournament, then we will see how things go."
Raina also had a suggestion to give for the BCCI. "They (BCCI) must also ensure that the jersey number of that legend is not worn by anyone else. In this manner, one can recognize the achievements and the contributions of the greats of Indian cricket. Most importantly, by doing so you give some much-deserved respect to such legends."