HEALTH & FITNESS
Increased Uterus Size During Pregnancy Can Loosen Joints And Ligaments: Here's What Happens Next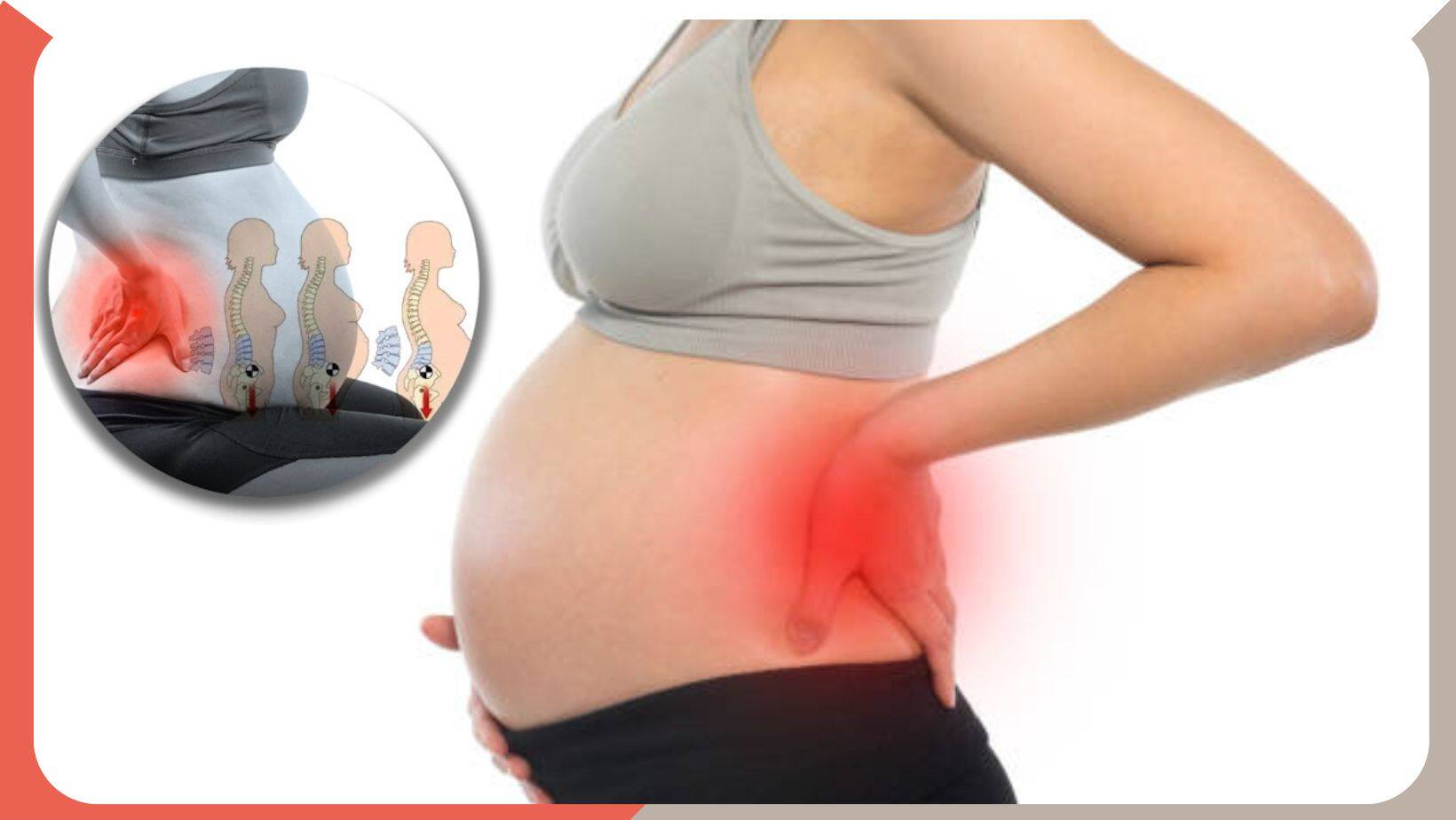 Pregnancy is a wonderful phase of every women's life and so is the postpartum phase, but with it comes the aches and pains due to stitches, backache neck pain, and the sense of day and night disappearing and seeming like merging into one. Taking care of the baby in the recovery phase can be difficult in the modern nuclear families of today where mostly mother has to take care of all the needs of the baby in addition to the stress of exclusive breastfeeding. In this article, Dr. Meenakshi Banerjee, Sr. Consultant, Obstetrics and Gynaecology, Madhukar Rainbow Children's Hospital, New Delhi, to understand more about pregnancy-induced body aches.
Body Pain In Pregnancy Can Be Challenging
During pregnancy, the woman undergoes multiple changes. The increasing uterus size can cause stretching and weakening of the abdominal muscles and thus can alter the posture, putting a lot of strain on the back. Increasing weight gain during pregnancy can have additional stress on joints and ligaments making mobility difficult. Pregnancy hormones can contribute by loosening the joints and ligaments of the back and pelvic bone for facilitating the accommodation of the baby. Many may experience tailbone pain after birth because of it.
The most common pain associated with the postpartum phase is neck and back pain. The contributory factors like prolonged sitting hours for breastfeeding with improper back support, and hunching the back during breastfeeding, especially in the initial days where latching and positioning the baby is challenging. In an attempt to have proper latching mothers tend to bend or slouch in positions so that the baby latching is easier. Leaning over cribs or bassinets for lifting the baby or wrestling with strollers and car seats can add to additional woes. The overall postpartum baby care can be physically as well as mentally taxing making women prone to postpartum blues.
Pregnancy-Induced Backache: How To Get Rid of It?
To prevent these backaches and neck pain, the most important factor is improvement in posture while breastfeeding. Making a comfortable positioning while breastfeeding will not only help in latching the baby better but also prevent neck and back pain.
Using a doughnut pillow helps in preventing the tailbone pains and in addition takes care of the stitch pain allowing a comfortable position in feeding. Trying to make breastfeeding a relaxation phase instead of a work phase so that new mothers will look forward to breastfeeding than just shifting to easy ways of formula feeding. Munching on healthy foods, and listening to music while breastfeeding will help in calming both mother and baby. Head, neck, and shoulder massages can help in relieving the aches in the early phases along with neck muscle strengthening exercises can be very helpful. Choose a gentle form of postpartum exercise to start such as a small walk followed by abdominal and back strengthening exercises or yoga. Always listen to your body and stop any activity, which aggravates the symptoms.
Try to stand and sit straight. Use a feeding pillow, and keep a footstool while sitting thus allowing the back to straighten up while sitting. Always bend from your knees when trying to lift things from down and avoid lifting heavy things.
Taking out time for self-care is the backbone of recovery and learning a few relaxation techniques will help us to take the blues away.
Total Wellness is now just a click away.
Follow us on
$(document).ready(function(){
$('#commentbtn').on("click",function(){
(function(d, s, id) { var js, fjs = d.getElementsByTagName(s)[0]; if (d.getElementById(id)) return; js = d.createElement(s); js.id = id; js.src = "//connect.facebook.net/en_US/sdk.js#xfbml=1&version=v2.3"; fjs.parentNode.insertBefore(js, fjs);}(document, 'script', 'facebook-jssdk'));
$(".cmntbox").toggle();
});
});