COVID-19
Ind vs Eng: BCCI Not To Send Reinforcements Despite Covid Cases In Team India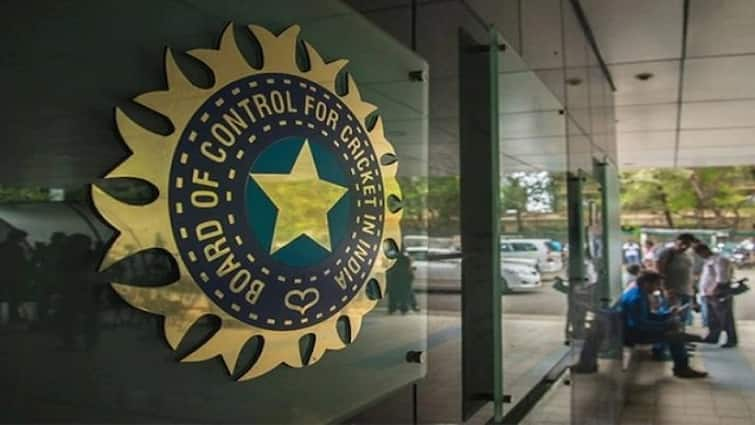 The Indian cricket team, after a twenty-day break, is off to Durham to play the practice game against England's County XI On July 20. However, the assembled party is facing a major wicket-keeper crisis at the moment with Rishabh Pant testing positive for Coronavirus and Wriddhman Saha under isolation after close contact with Covid positive training assistant Dayanand Garani.
Asymptomatic Rishabh Pant is about to complete his quarantine period and at least for now there's no need to send reinforcement for an already bloated Indian squad. Hence, the BCCI has decided to not send any additional players to England amid Covid-19 scare in team India, The Indian Express reported.
Watch | IND vs ENG: India To Face Wicket-Keeper Crisis After Pant & Saha Turn Covid-19 Positive
 The troubles of Team India touring England seems to be increasing after India's star wicket-keeper batsman Rishabh Pant tested Covid-19 positive.  Apart from Pant, training assistant and net bowler Dayanand Garani has also tested Covid-19 positive.
As per a report in ANI, bowling coach B. Arun, Wriddhiman Saha and Abhimanyu Easwaran, who came in close contact with Dayanand Garani have been kept in isolation. The three personnel will not be a part of the practice match against England's Combined County XI, set to be held on July 20.
Board of Control for Cricket in India has informed that Rishabh Pant will join Team India as soon as he tests Covid-19 negative. BCCI issued a statement saying, "Pant, who was not staying in the team hotel during the break, was found positive on July 8. He is asymptomatic and is currently in isolation. He is being monitored by the BCCI medical team. Pant will join the team after the RT PCR test comes negative."
Team India does not have any backup wicket-keeper for the practice match against England's Combined County XI. In this case, KL Rahul will most likely take over the wicket-keeping duty for India vs England Practice match on July 20.