LIFESTYLE
Independence Day 2023: Know history, importance and its significance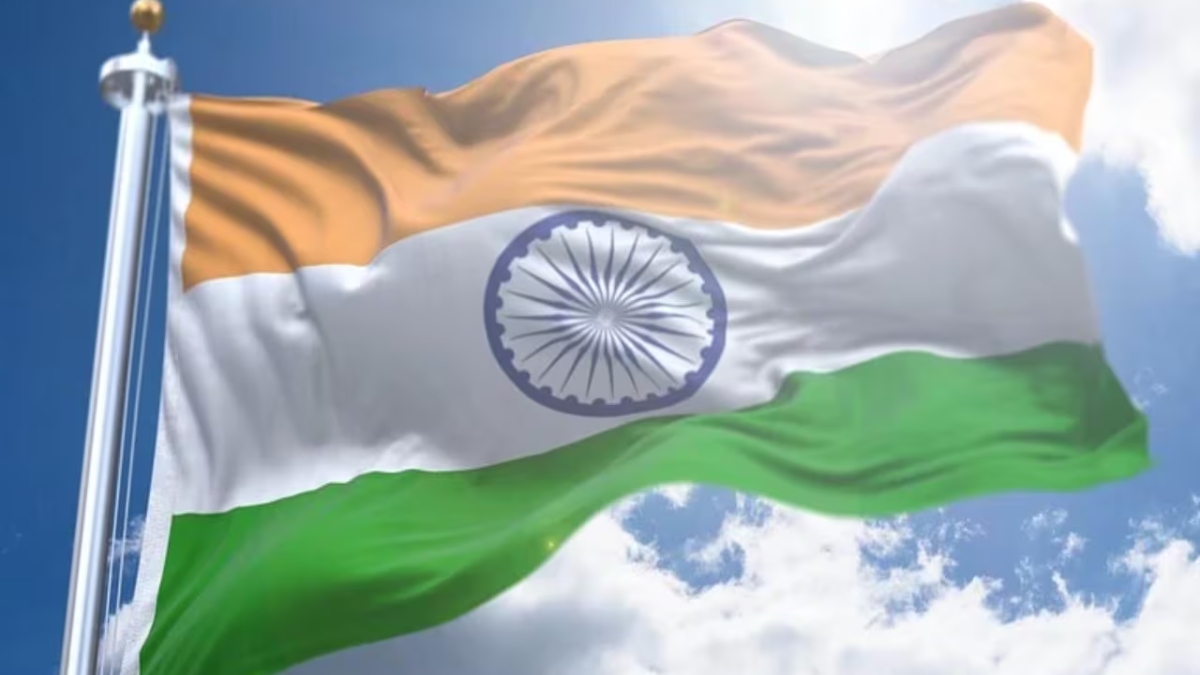 Every year on August 15, people from all over India proudly commemorate the day country gained independence from the 200-year British rule. Every Indian celebrates it with pride this historic occasion as we remember the sacrifices made by the great freedom fighters and the spirit that has led to a new era.
History and Significance of Independence Day
On July 4, 1947, the Indian Independence Bill was introduced in the British House of Colonials. British dominance came to an end after 200 years on August 15, 1947. The British enacted the Indian Independence Act on July 18, 1947, and the entire act was the reason for the Indian Independence Movement, which had been active for a long period of time. After years of movements, fights, struggles, and sacrifices by innumerable fighters, India finally gained freedom and the historic event finally occurred. 
Independence Day is observed as a national holiday in the country. This day in particular serves as a reminder of the numerous sacrifices made by our warriors to advance the liberation movement and secure our independence from British domination.
The colours of our national flag have a great significance and a profound meaning. The first-time flag was made from Khadi which was domestically spun Indian cotton as a symbol of nationalism and freedom.
In the flag, Saffron, the top stripe is a symbol of courage, sacrifice, and the spirit of renunciation. It represents the country's willingness to sacrifice for the welfare of the nation and the vibrancy and dynamism of the Indian people.
White which is the middle stripe, signifies purity, peace, and truth. It reflects India's commitment to truth and non-violence as advocated by Mahatma Gandhi, who played a pivotal role in India's struggle for Independence.
Green, the bottom stripe symbolises fertility, growth, and auspiciousness. It represents the lushness of the land and the agricultural heritage of India.
Ashoka Chakra at the center is a depiction of the Dharma Chakra from the Sarnath Lion Capital of Ashoka, an ancient Indian Emperor. It has 24 spoked and represents the relentless pursuit of truth, righteousness, and progress. The Ashoka Chakra also embodies the idea of motion, indicating India's desire to move forward as a nation.
Importance of Independence Day
On this day, celebrations are held across the country. The national flag is hoisted in schools, government offices, and public places and people participate in cultural events, parades, and flag-hoisting ceremonies. The Prime Minister addresses the nation from the Red Fort, reflecting on the nation's progress and goals. 
Independence Day will be celebrated with the slogan "Nation First, Always First as part of the larger "Azadi Ka Amrit Mahotsav" special event. The government has chosen to implement numerous programs this year as part of its drive to recognize the nation's various cultures.
function loadFacebookScript(){
!function(f,b,e,v,n,t,s){if(f.fbq)return;n=f.fbq=function(){n.callMethod?
n.callMethod.apply(n,arguments):n.queue.push(arguments)};if(!f._fbq)f._fbq=n;
n.push=n;n.loaded=!0;n.version='2.0′;n.queue=[];t=b.createElement(e);t.async=!0;
t.src=v;s=b.getElementsByTagName(e)[0];s.parentNode.insertBefore(t,s)}(window,
document,'script','https://connect.facebook.net/en_US/fbevents.js');
fbq('init', '529056027274737');
fbq('track', 'PageView');
}
window.addEventListener('load', (event) => {
setTimeout(function(){
loadFacebookScript();
}, 5000);
});