World
Industry keeps the lights on for Australia
The APPEA 2021 conference kicks off in Perth on Tuesday, with everything from helicopters to Formula One cars on display at what is the biggest conference and exhibition to be held in Australia since the onset of the Covid pandemic.
The fact we are having a conference at all is testament to Australia's strong Covid response and, importantly, how the oil and gas industry played a big part ensuring the lights stayed on, factories still produced Australian-made goods and exports continued to move.
In fact, without our industry providing the energy and vital inputs for everyday products, there would have been no hand sanitiser, no computers to work from home with, and no phones to keep in touch with loved ones.
Throughout the pandemic, Australia's oil and gas companies have continued to provide the energy that drives the nation.
We support tens of thousands of good-paying jobs. We provide significant revenue to state governments to help pay for new frontline workers and build new hospitals. We continue to invest in regional communities, hiring local people and supporting local businesses, and we bolster our national security through energy security.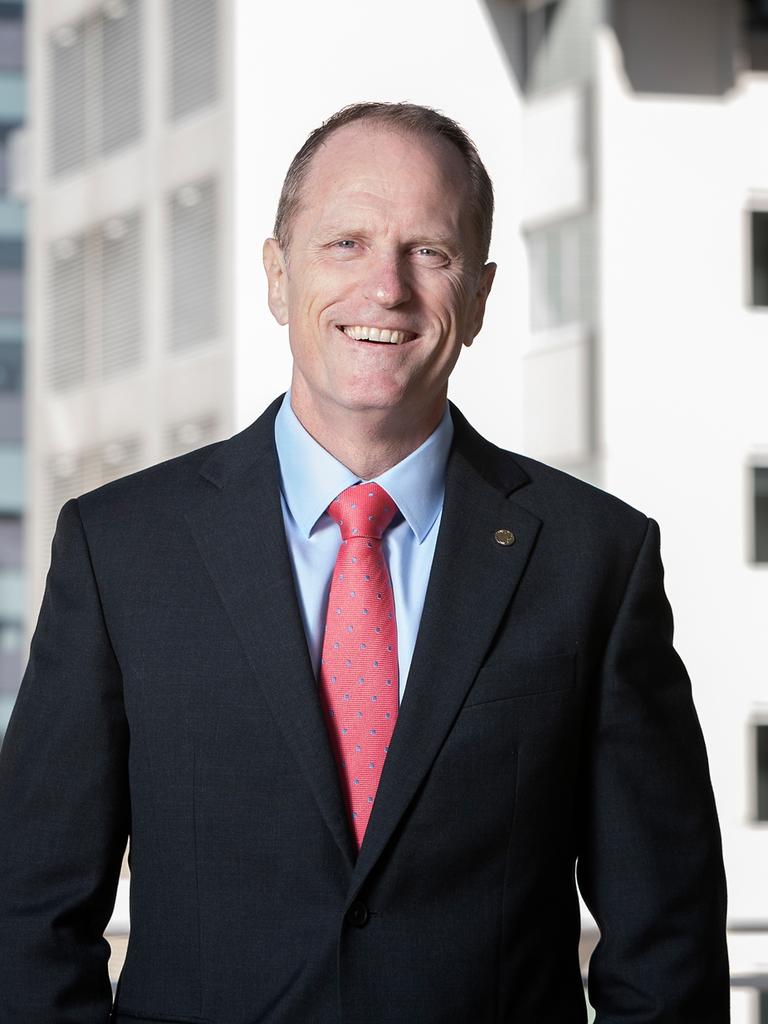 In Australia, our industry contributes 3 per cent to Australia's GDP and about 13 per cent of our total exports, supporting 80,000 jobs and hundreds of thousands more jobs indirectly in electricity generation, manufacturing, transport and other industries that rely on our output.
But this is just the tip of the iceberg. A recent EY report showed under the right investment settings, the oil and gas sector could provide a $350bn boost to the economy and more than 220,000 jobs over the next two decades.
And despite what our detractors say, our industry is doing a lot of heavy lifting when it comes to tackling climate change.
Natural gas plays a vital role in reducing Australia's and Asia's greenhouse emissions. Australian liquefied natural gas is helping to reduce emissions in importing countries by about 170 million tonnes each year.
Natural gas plays an important role in balancing renewable energy and our industry is also leading the world in the practical development of carbon capture and storage, and hydrogen to ensure a clean energy future.
These are facts professional activists constantly ignore.
But our challenge isn't to fight the professional activists who ignore credible science, attack shareholders and dismiss experts.
Our challenge is to meet and exceed the expectations of our communities and shareholders. That's why, today, APPEA is releasing our industry's first Social Licence Report.
The report provides insight into what our industry is doing to build trust and contribute to a sustainable future.
We are investing in community programs and infrastructure, creating opportunities for local workers and businesses across our suburbs and our regions while also lowering emissions and committing to real action on climate change. The report outlines independent research undertaken over the past 2½ years, and most recently in April, about community sentiment towards the oil and gas industry.
The research shows that Australians consider employment, jobs and climate change as key issues of concern, along with an understandable spike in health as an issue that is now front of mind.
Support for Australia's oil and gas industry at 47 per cent is almost 2½ times higher than opposition to the industry at 19 per cent; while strong opposition is just 7 per cent of Australians.
There is also extremely strong support for the role of natural gas, with more than 70 per cent of Australians believing natural gas has a role to play in Australia's future energy mix, and with it being seen as the cleanest energy source after renewables, significantly ahead of nuclear and coal energy.
But we cannot rest. We must continue to build trust and show decent, reasonable Australians the good we are doing and how we are driving change.
Unlike our detractors, we will continue to focus on taking real action to help make Australia a better place to live and work.
Genuine action delivering jobs and investment, while reducing emissions and ensuring energy security is what matters most to ordinary Australians.
It's why APPEA is absolutely committed to and focused on delivering our vision of "Energy for a Better Australia".
–
Andrew McConville is chief executive of the Australian Petroleum Production & Exploration Association (APPEA).