REVIEWS
iPhone 16 Pro Leak Reveals Redesigned Battery with a Metal Shell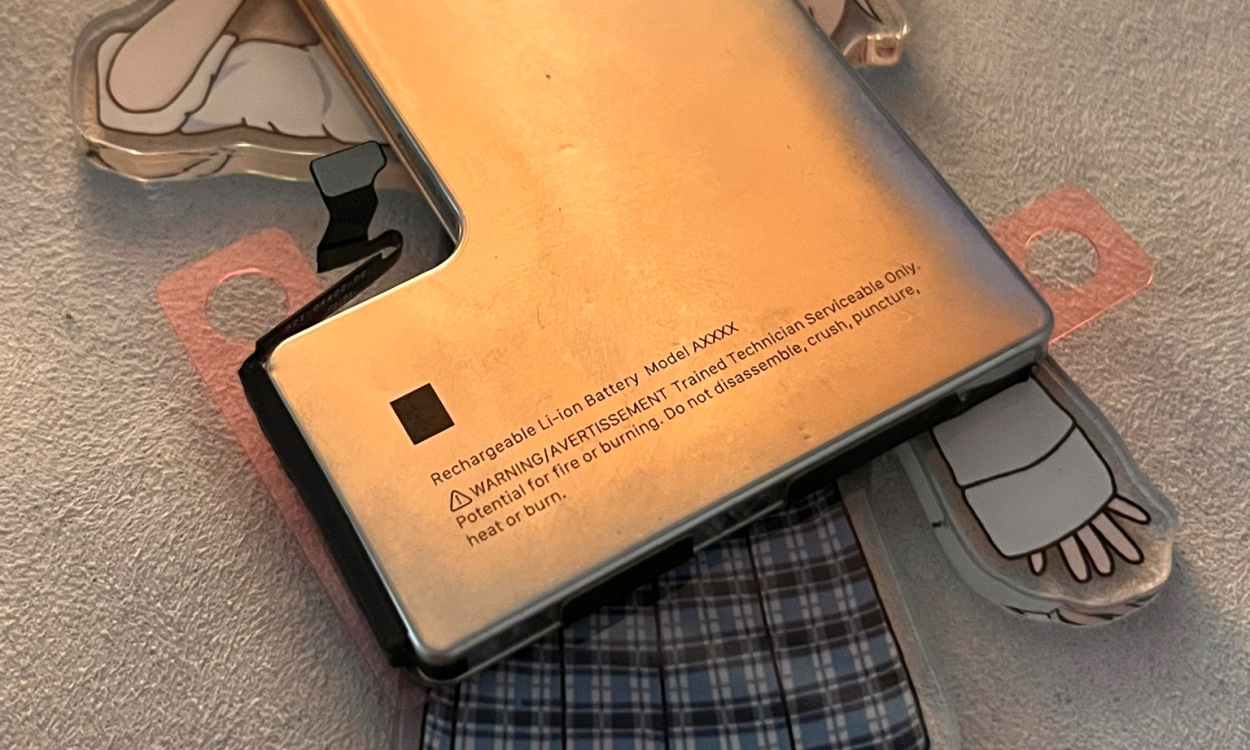 Apple's yet-to-be-announced iPhone 16 Pro has seen its fair share of leaks and rumors already. The rumor mill is churning again, and now, we have exciting details on the iPhone 16 Pro's battery unit. Recently, we also heard Ming-Chi Kuo talking about an upgraded telephoto camera for the upcoming iPhone. This newest leak was shared by the X user (formerly Twitter) KosutamiSan.
The battery size revealed for the iPhone 16 Pro is 3,355mAh (effectively 13.02Wh, rated at 3.88V). This is around a 2.4% increase in size over the battery capacity of the current-generation iPhone 15 Pro, which is 3,274mAh. The new iPhone will also feature a more efficient Apple A18 chipset that succeeds the already powerful A17 Pro, to bring better overall battery life on the new model. Moreover, in line with recent leaks, we can see that a new shell has been used here.
The leaker, who seems to have shared the battery unit with him, claims that the current stage prototype has a new design, a frosted metal shell. He also mentions a redesigned connector for the battery of the iPhone 16 Pro Max.
Hopefully, we will know more about the 16 Pro Max's battery size soon. Since the smaller model is rumored to be getting a slight increase in battery size, we could see the same on the bigger model.
Being a leak, keep in mind that the above-mentioned details could change, so take them with a grain of salt. It has also been mentioned by the leaker that this is the battery of an early-stage iPhone 16 Pro prototype. Apple has not yet confirmed an iPhone 16 series, but like every year, the launch is expected in late 2024, and there is a long time until that happens. So yeah, many iterative changes to the internal prototypes can happen before the first next-gen iPhone is made.
There are a fair share of details revealed on the iPhone 16 based on leaks & rumors too. What are your thoughts on the new leak showing an iPhone 16 Pro prototype's battery? Let us know in the comments below.
Featured Image Courtesy: X/KosutamiSan