SPORTS
IPL 2021: Fans To Be Allowed In Stadium Following Covid-19 Protocols, Book Tickets From Sept 16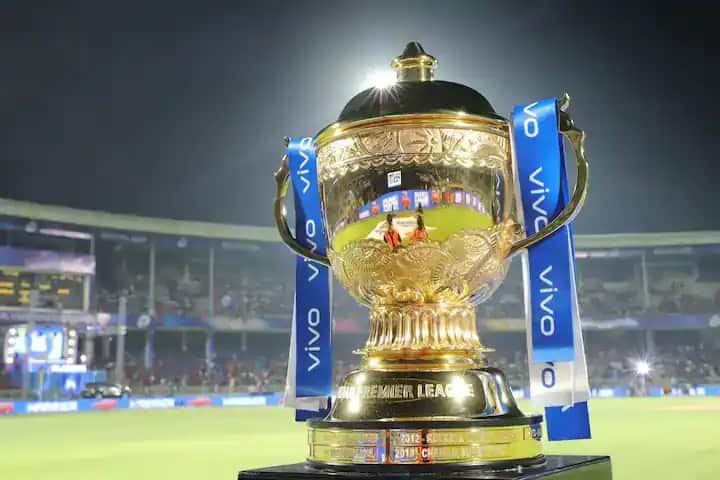 New Delhi: There is a piece of good news for the fans before the second half of the 14th season of the Indian Premier League (IPL). The crowd or stadium visitors have been allowed in the second half edition of IPL 2021, which begins in the United Arab Emirates (UAE) from September 19.
Fans will be able to buy tickets for the match online from September 16. Tickets can be purchased from the IPL official website (www.iplt20.com).
In the second half, 31 IPL matches are to be played. These match which will be played in Dubai, Sharjah and Abu Dhabi with a limited crowd. During this, Covid-19 protocols and the rules of the UAE government are to be strictly followed. However, so far, there is no revelation on the capping of the crowd to get entry into the stadium. 
The first half of IPL 2021 was postponed when some players were infected with the coronavirus. IPL 2021 started in India in April but was postponed when more players were infected by Covid-19. Now the tournament will start once again on September 19. 
IPL 2022, 2nd Half: Mumbai Indians vs Chennai Super Kings
The first match of the second half of IPL 2021 to be played in UAE will be played between Chennai Super Kings and Mumbai Indians. The final match of the league will be played on October 15.