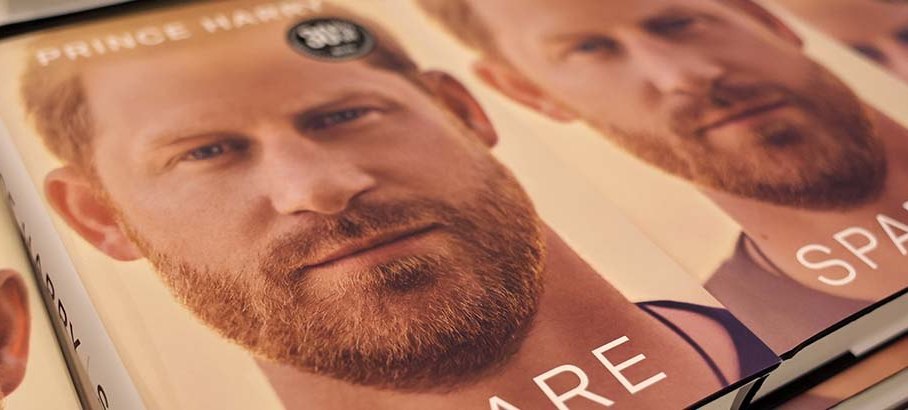 Rumor has it that bestselling memoirist and plain ol' bloke Prince Harry actually signed a four-book deal—so get ready for three more world-historically intense publicity cycles! As Tom Tivnan, managing editor of The Bookseller, told the Mirror UK:
I believe Harry does have a four-book deal, but it is shrouded in secrecy. That's what's rumoured. I don't know if he'll do something like this again—a memoir so personal—but probably something very worthy and princely, let's say.
Makes sense, I guess, insofar as the first draft of Spare was apparently 800 pages long, and needed to be cut in half. I'm just glad the bit about having a frostbitten penis was left in for posterity.