INDIA
Jana Kramer emotional over 'terrible' Nashville school shooting: 'I care about my kids and I wanna go home'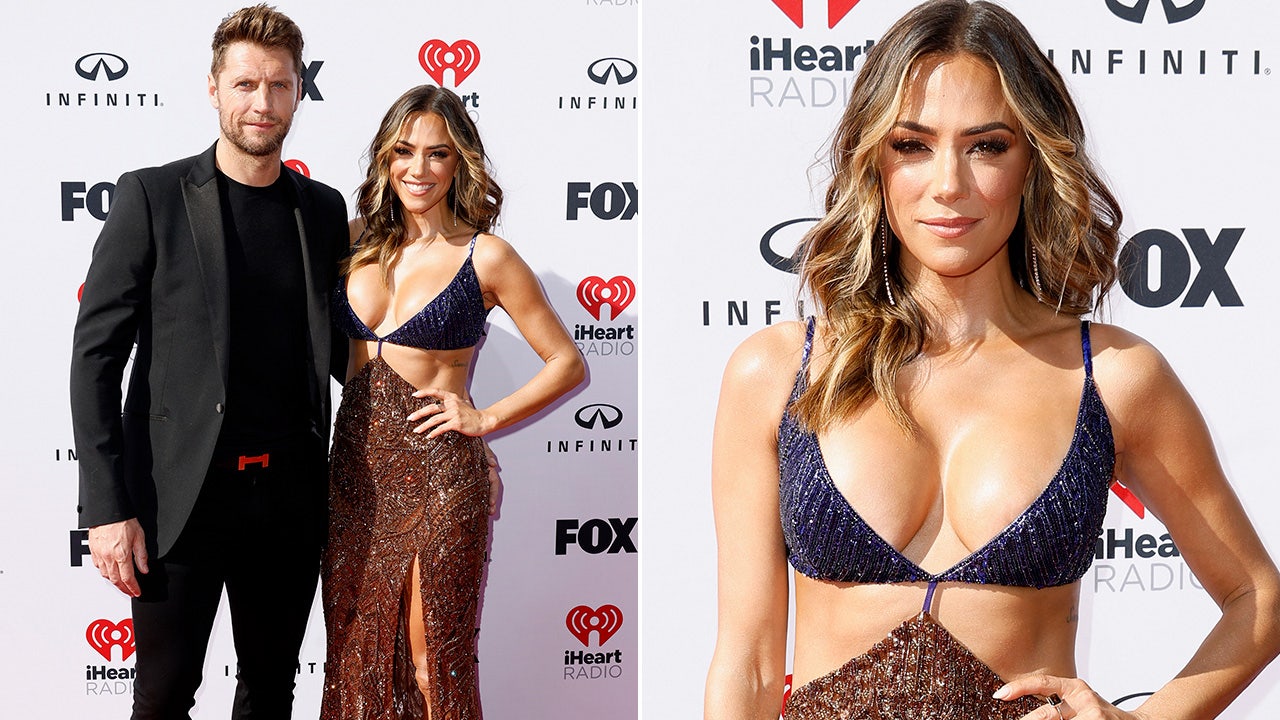 Jana Kramer is still shaken by the Nashville school shooting that left six people, including three children, dead.
"My brain's not even computing words right now because everyone's like, 'How are you?' 'What are you wearing?' And I'm like, 'I don't really care what I'm wearing. I care about my kids and I want to go home if I'm being totally honest,'" she told Fox News Digital on the red carpet at the iHeartRadio Music Awards.
She continued, "It's awful, it's terrible. My kids are fine, but there's kids that aren't, and that's not OK. And something has to change. It's heartbreaking. That's where my brain is at the moment."
Six people were killed when a 28-year-old woman opened fire at The Covenant School, a private Christian elementary school, in Nashville, Tennessee, authorities said. The shooter killed three students and three adults.
IHEARTRADIO MUSIC AWARDS: HEIDI KLUM, JANA KRAMER AND SHARNA BURGESS SHOW SKIN ON RED CARPET
The mom of two shared that the school is 15 minutes from the school her children, Jolie, 7, and Jace, 4, who she shares with ex-husband Mike Caussin, attend.
"We have friends that go there and friends kids that go there. Nashville is a very close community. We know a lot of people that were there, so it's just…still a little shake," she said.
"Something has to happen. Prayers are a lot but we need more."
Before the red carpet, Kramer shared a post on her Instagram stories confirming her kids were safe.
CLICK HERE TO SIGN UP FOR THE ENTERTAINMENT NEWSLETTER
"Jolie and Jace are okay. My heart is absolutely breaking for the children and families right now…" she wrote. "Why. Why. Why. I just will never understand. Please Pray."
On another slide, she shared a photo of her kids, saying "It wasn't their school. I know someone that works there though and we have friends that have kids there…it all just feels too close to home."
"We shouldn't have to fear dropping our kids off at school and fearing them not coming home…" she continued.
CLICK HERE TO GET THE FOX NEWS APP
She added, "Just want to squeeze them asap. First flight out tomorrow am now."