ENTERTAINMENT
Jennifer Aniston Has the Perfect Reaction to Wearing the Same Suit as Harry Styles – E! Online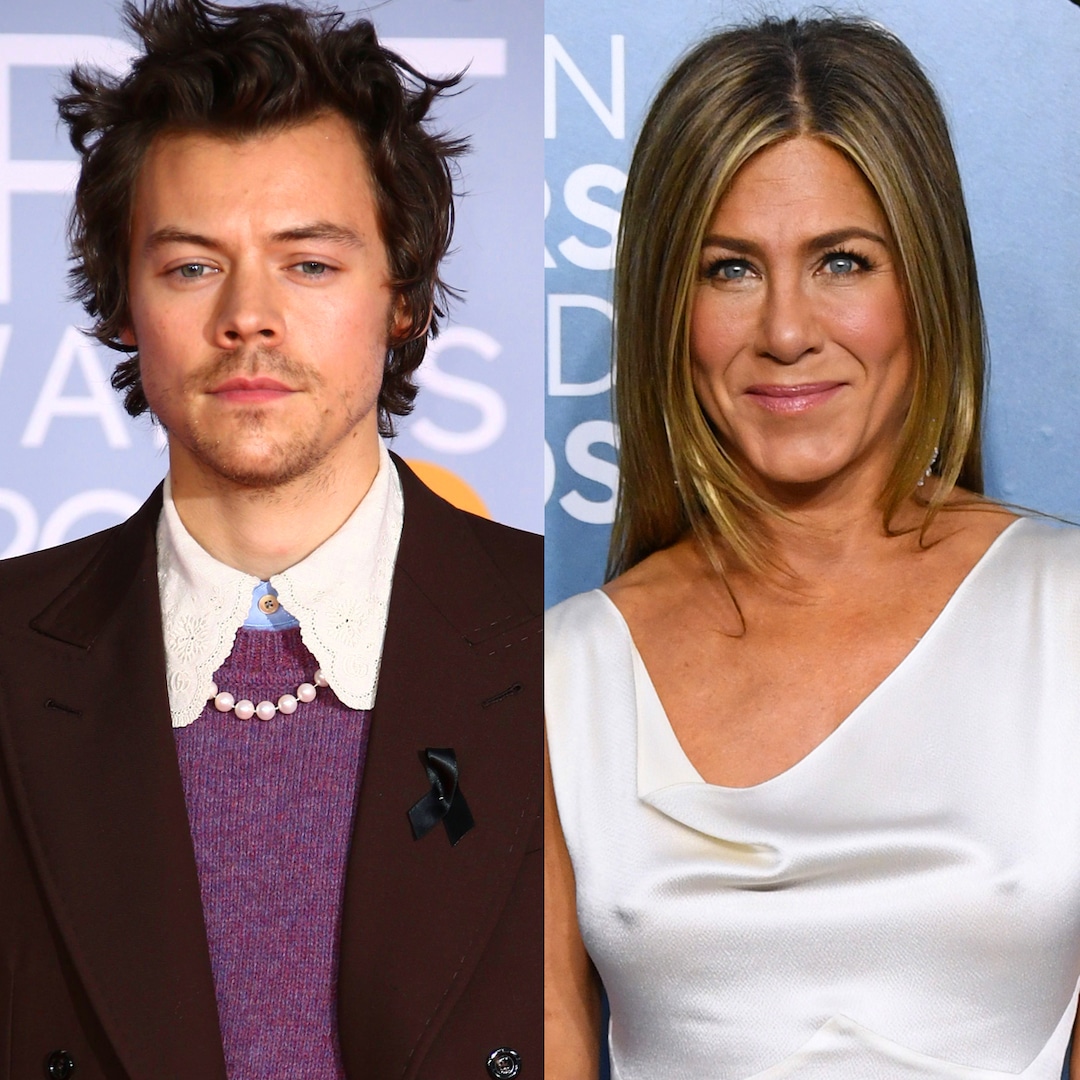 Writer Evan Ross Katz pointed out that the 52-year-old star and the Don't Worry Darling actor have worn matching outfits before.
In addition to the Gucci pantsuit, Harry previously wore a fitted white shirt that read, "Save the Drama for Your Mama." It's a tee Jennifer's Friends character, Rachel Green, wears in the season 10 premiere of the beloved series.
While Jen is clearly a fan of Harry's, she recently gushed over another major celebrity: Jennifer Lopez.
For her InStyle cover story, which hits newsstands on Aug. 20, the A-lister explained just how much she admires J.Lo on the red carpet.
"I want to know what gives her the look like she's about to be seething. It's amazing," the Emmy winner raved. "She's almost stuck getting mad at somebody, but she's just so gorgeous. She's like, 'I can't believe I'm standing here.' But I don't think she's trying; she fell out of bed that way. She's a performer."
When it comes to mastering her own killer poses during awards season, Jennifer admitted she tries to "connect with those people holding cameras."
"Some of them I've known a long time, so I'll say hello," she shared. "If I'm having an honest interaction with someone, it makes it easier."