INDIA
JESSE WATTERS: 'Gold Bar Bob' didn't get this message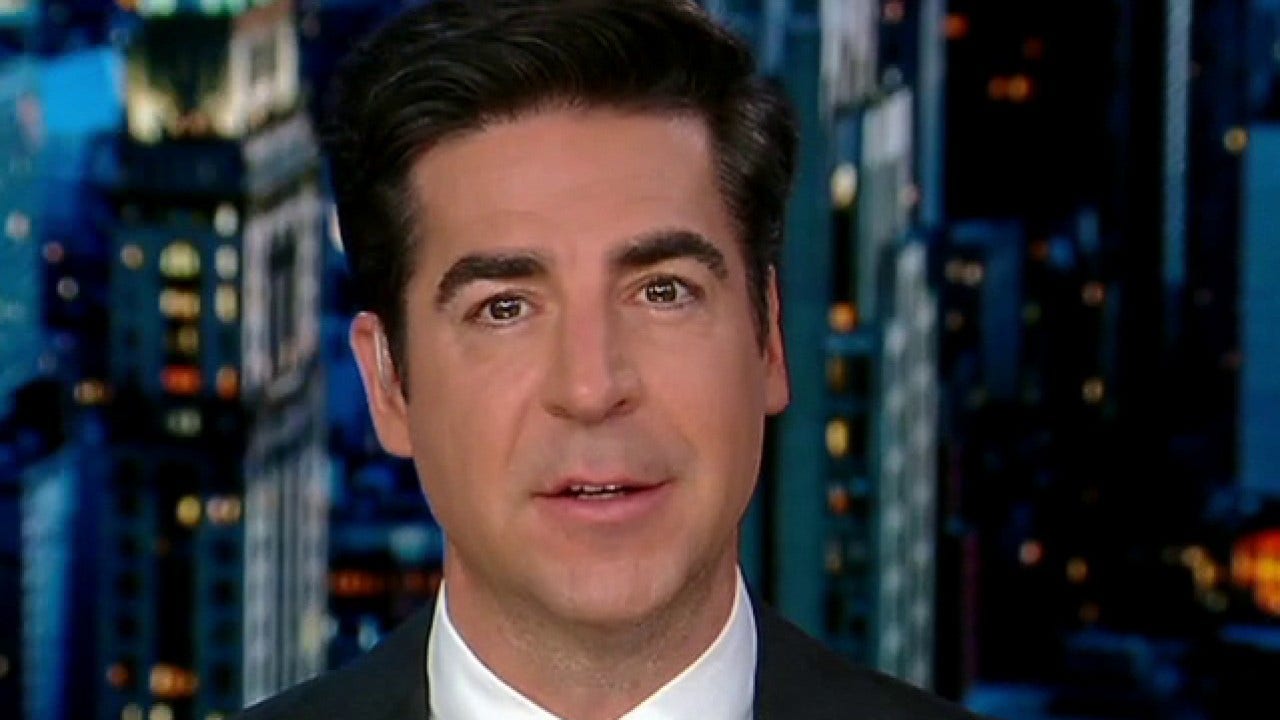 FOX News host Jesse Watters reacts to cash and gold bars being found in Sen. Bob Menendez's home before his indictment on "Jesse Watters Primetime."
JESSE WATTERS: When Langley needs a narrative, they feed a journalist. … So, what message was American intelligence sending when the FBI found a half a million in cash sewn into a senator's windbreaker and gold bars stashed in his closet? Well, it was a message that "Gold Bar Bob" didn't get.  
… 
SEAN HANNITY: FIRST BIDEN IMPEACHMENT INQUIRY HEARING DID NOT DISAPPOINT 
Gold Bar is sticking it out. So, Langley shifted to plan B. The CIA now says Gold Bar Bob was a spy. Former intelligence agents told "The Intercept," "It certainly appears like the Egyptian government was using a classic source recruitment pattern to get Menendez and his wife to spy for them."  
CLICK HERE TO GET THE FOX NEWS APP        
Another one says the evidence suggests they viewed Menendez as a source possibly "assisting Egyptian intelligence in more covert and damaging ways." So, Gold Bar Bob is not just greedy. He is a traitor. This is the same Trump playbook they used last time. They just switched countries from Russia to Egypt, but why was Gold Bar Bob such a threat to Democrats since Democrats have been taking bribes for decades? 
For more Culture, Media, Education, Opinion, and channel coverage, visit foxnews.com/media.