ENTERTAINMENTS
John Cena compares Fast and Furious movies to WWE; Reacts to critics who said there's no need for one more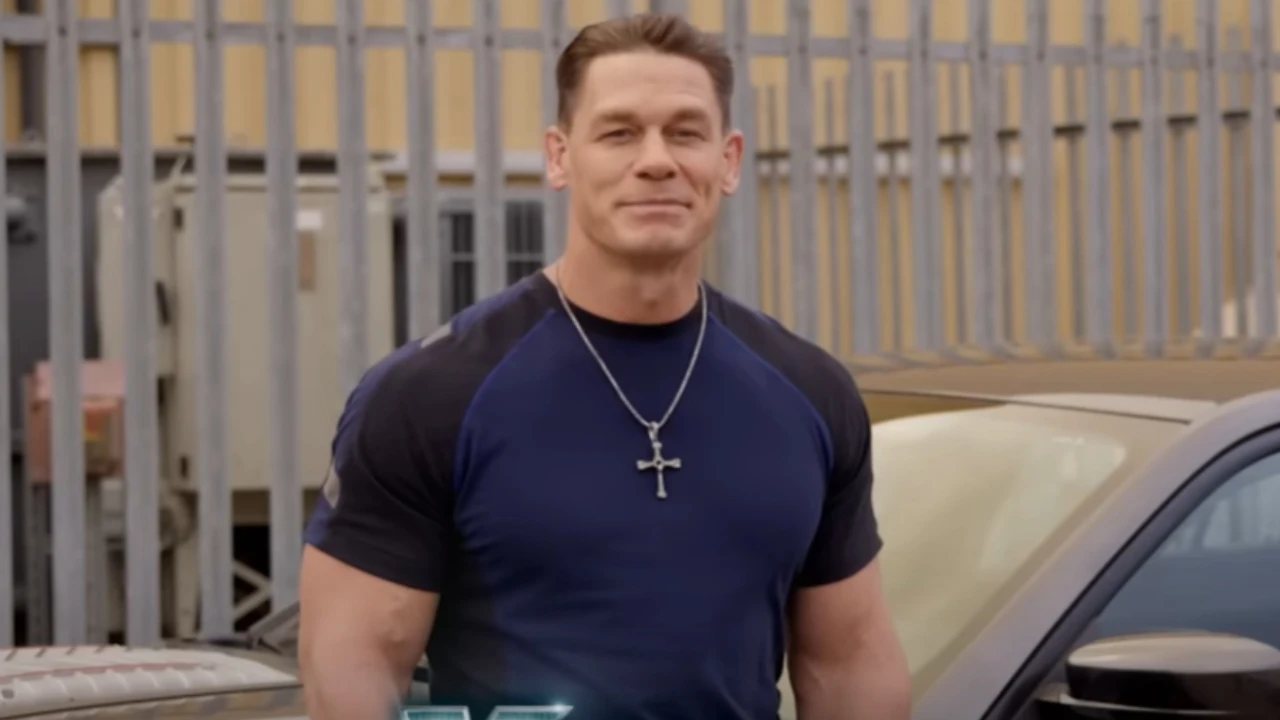 The 'Fast and Furious' movies have featured a few wrestlers and fighters including The Rock, Ronda Rousey, and John Cena. Cena made his debut in 'Fast 9' where he played the character of Jakob who is the long-lost brother of Vin Diesel's Dom Toretto. However, ahead of the release of 'Fast X', Cena has reacted to the critics who are saying that there's no need for any more F& F films and also compared it to WWE.
John Cena responds to critics who said there's no need for more Fast and Furious movies
In a conversation with a tabloid, John Cena said, "Having just performed at the 39th installment of WrestleMania, my philosophy is, 'As long as it's good, that's all that matters.' Fast, continuously – and box office backs data it up – continuously entertains the world installation after installation."
He further added, "Anyone who says, 'Do we really need another one?' I compare it to a fan who says, 'Isn't wrestling fake?' They just don't understand what we do and they just don't understand what this is about. As long as the movies are exceptional, which this one might be my favorite of all-time, and I go deep into the Fast library. This is a great ride and I think people are going to get out of the theater and want to see another one. If someone makes that comment, which they're entitled to, I just don't think they understand what we do."
John Cena talks about the similarities between WWE and F&F cast
Talking about the uncanny parallels between the Fast family and WWE, Cena said, "I think it's the way it is because the original cast has been doing it for 22 years and they don't want some new person coming in and essentially negating their hard work. So everybody is like, vetted properly, and it's a real family environment. There's a few conversations and cocktails that are encouraged, which I really love. It's a great place to work and reminds me of my early days in the WWE."
ALSO READ: Fast X EXCLUSIVE: Jason Momoa on his collaboration with Vin Diesel: He's just wonderful and so fun….