WORLD
'Kabul Airport Problems Resolved': Taliban Ask International Airlines To Return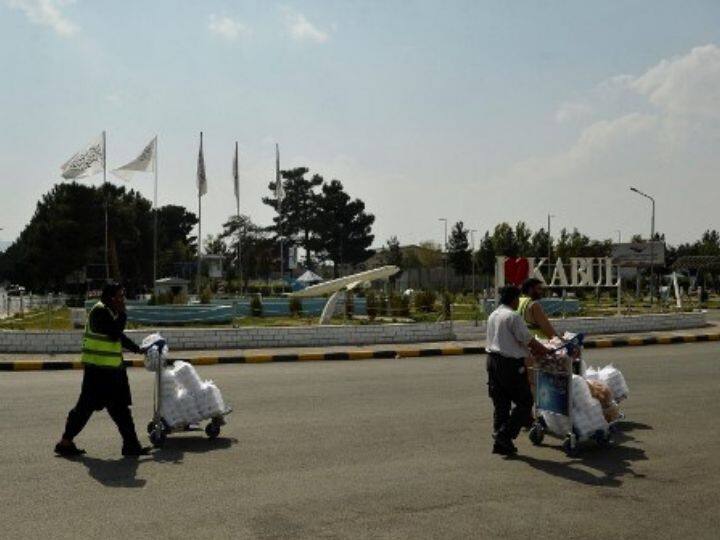 New Delhi: The Kabul airport is now fully operational for international flights, the Taliban Ministry of Foreign Affairs has announced. It appealed to all airliners to resume services.
"As the problems at Kabul International Airport have been resolved and the airport is fully operational for domestic and international flights, the Islamic Emirate of Afghanistan assures all airlines of its full cooperation and expects all airlines and countries that had previously flown to Kabul to resume their flights as before," ministry spokesman Abdul Qahar Balkhi said in a statement.
The foreign affairs ministry assured "full cooperation" to conduct flights, IANS reported quoting a report by China's Xinhua news agency.
"…the IEA assures all airlines of its full cooperation," Balkhi said. IEA is the abbreviation for Islamic Emirate of Afghanistan — the Taliban term for their new government.
The Kabul airport suffered heavy damage and many of it facilities were destroyed during the withdrawal of US-led forces and American nationals on August 31.
Airport authorities said they received many planes carrying humanitarian assistance from Qatar, Bahrain, the United Arab Emirates, Uzbekistan, Kazakhstan and Pakistan, and also several commercial flights from Pakistan, Iran and Qatar in recent weeks even though flights had been suspended since the Taliban takeover around 40 days ago, the IANS report said.
In his statement, Balkhi also said the suspension of international flights left many Afghans stranded abroad, and also stopped people from undertaking any travel for work or study.
With IANS inputs