ENTERTAINMENTS
People with petty minds on Censor Board is destroying Malayalam cinema: 'Kakkipada' director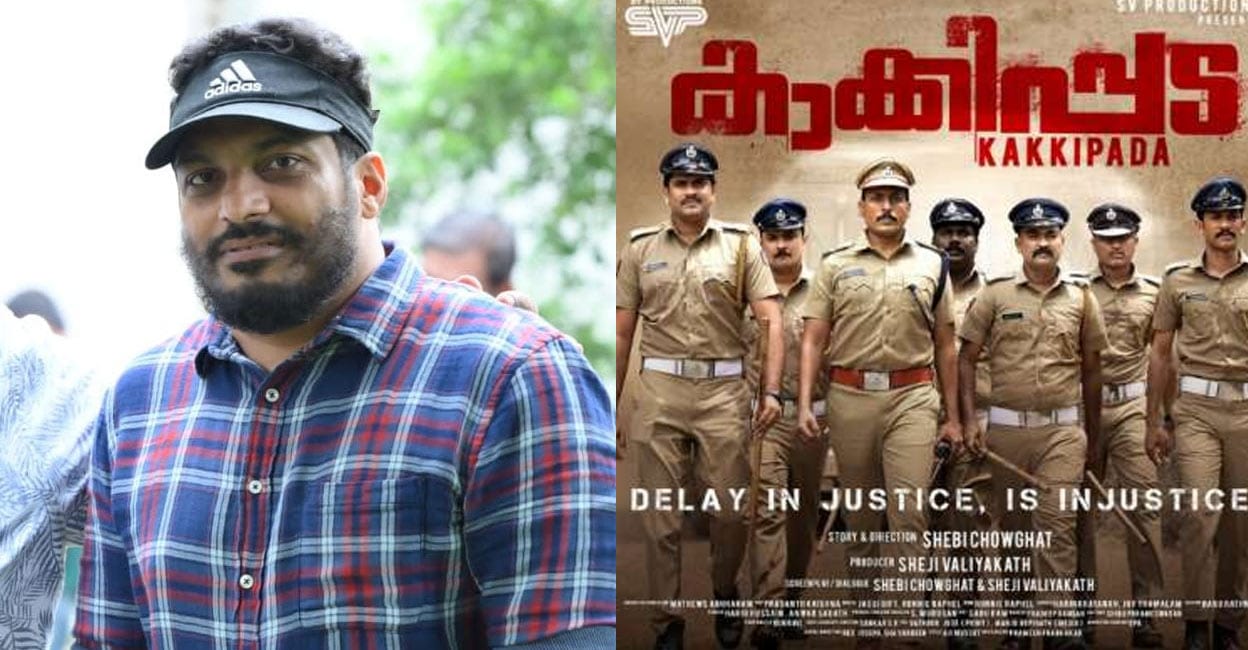 'Kakkipada' directed by Shebi Chowghat, which released in theatres recently, is getting a lot of attention from the audience.
 According to the director of films like 'Plus Two', 'Tourist Home' and 'Bobby', 'Kakkipada' had to face several roadblocks to reach the theatres.
"We gave the film to censors thinking of a Xmas release. But we had a strange request from the Censor Board and that was to change the name of a character. It is a very common name. The reason they cited was that they knew someone like that personally. Since we didn't want to change the release dates, we agreed to the demand. And this character's name was mentioned by other actors at different points in the film. We had to call them all and make them dub again. It was quite difficult. Such petty demands from the Censor Board can destroy such small films," he said.
According to him, Malayalam cinema is being destroyed by petty-minded people sitting on the Censor Board. "If there are no sensible, cinema-erudite people on the Censor Board, many others will have my experience. The academy should make sure they bring members who genuinely love cinema to the Censor Board panel. By postponing films, small films will be majorly affected. My film 'Kakkipada' is still running in the theatres because of good word-of-the-mouth publicity. Usually, such a situation can spell doom for the producer and director," says Shebi.
'Kakkipada' stars Niranjan Maniyanpillai Raju, Appani Sarath, Chandhunath, Aradhya Ann, Sujith Sankar and Manikandan Achari.