BUSINESS
Kerala Budget tomorrow, tax hikes expected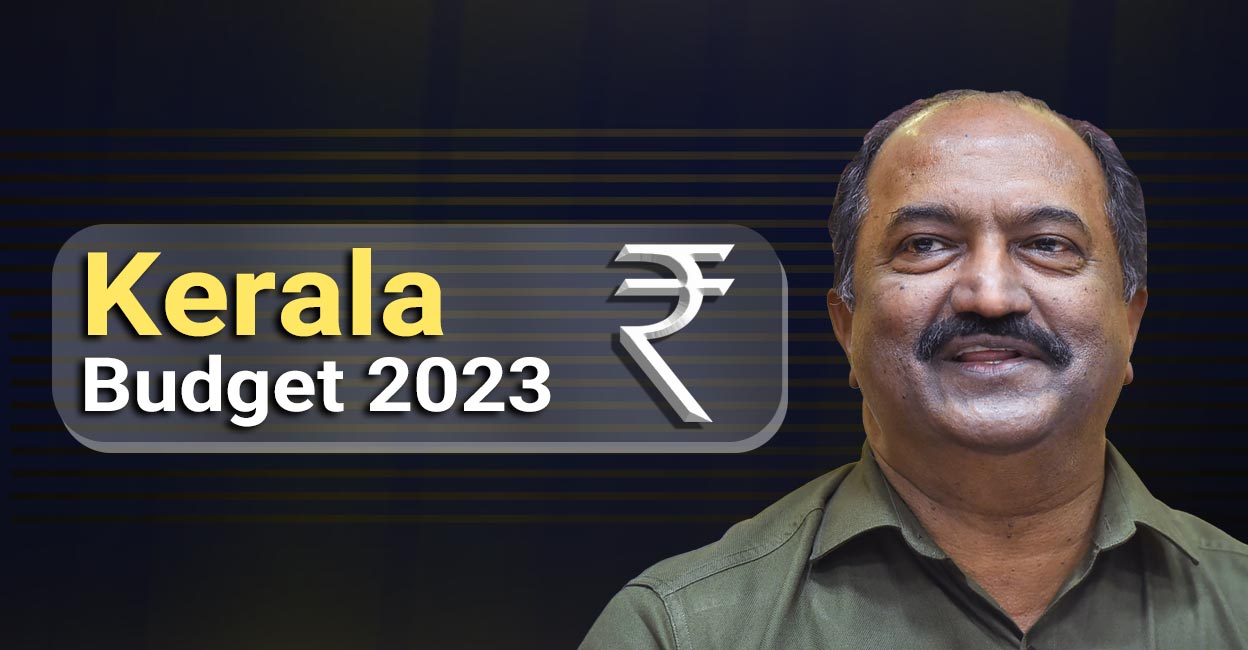 Thiruvananthapuram: Kerala's Finance Minister K N Balagopal will present the latest state budget in the Legislative Assembly on Friday, at 9 am. On Thursday, the pre-budget economic survey report will be tabled in the Assembly.
The main aim of the budget would be overcoming the deep financial crisis which has gripped the state. In order to achieve this goal, an increase in land tax and the fair price of land is expected.
Welfare pensions
At the same time, the government would be exploring options for a hike in welfare pensions even amid objections from officials who have warned that the move would worsen the crisis. In fact, the Finance Minister is planning to raise such pensions by Rs 100, said sources.
If the welfare pensions are increased, the 50 lakh beneficiaries would receive Rs 1700 a month, compared to the present amount of Rs 1600. Incidentally, the election manifesto of the Left Democratic Front (LDF) had promised to gradually raise welfare pensions to Rs 2,500.
Other anticipated announcements
Meanwhile, Balagopal is likely to make the following announcements also in the Kerala budget:
An increase in tax on all items, except fuel and liquor.
A hike in floor price of rubber, coconut and vegetables.
More concessions to electric vehicles.
A new package for the Kerala State Road Transport Corporation (KSRTC).
Clearing dues regarding revised pension.
Partially allowing dearness allowance of state government employees.
Completion of Vizhinjam and K-Fon projects.
A total revamp of the higher education sector.
A project to prevent incursion of wildlife into areas of human habitation.