ENTERTAINMENTS
The Kerala Story Box Office Estimate Day 4: Collects Rs. 10 cr. on Monday; is the first movie of 2023 to have a Monday higher than the first Friday :Bollywood Box Office – Bollywood Hungama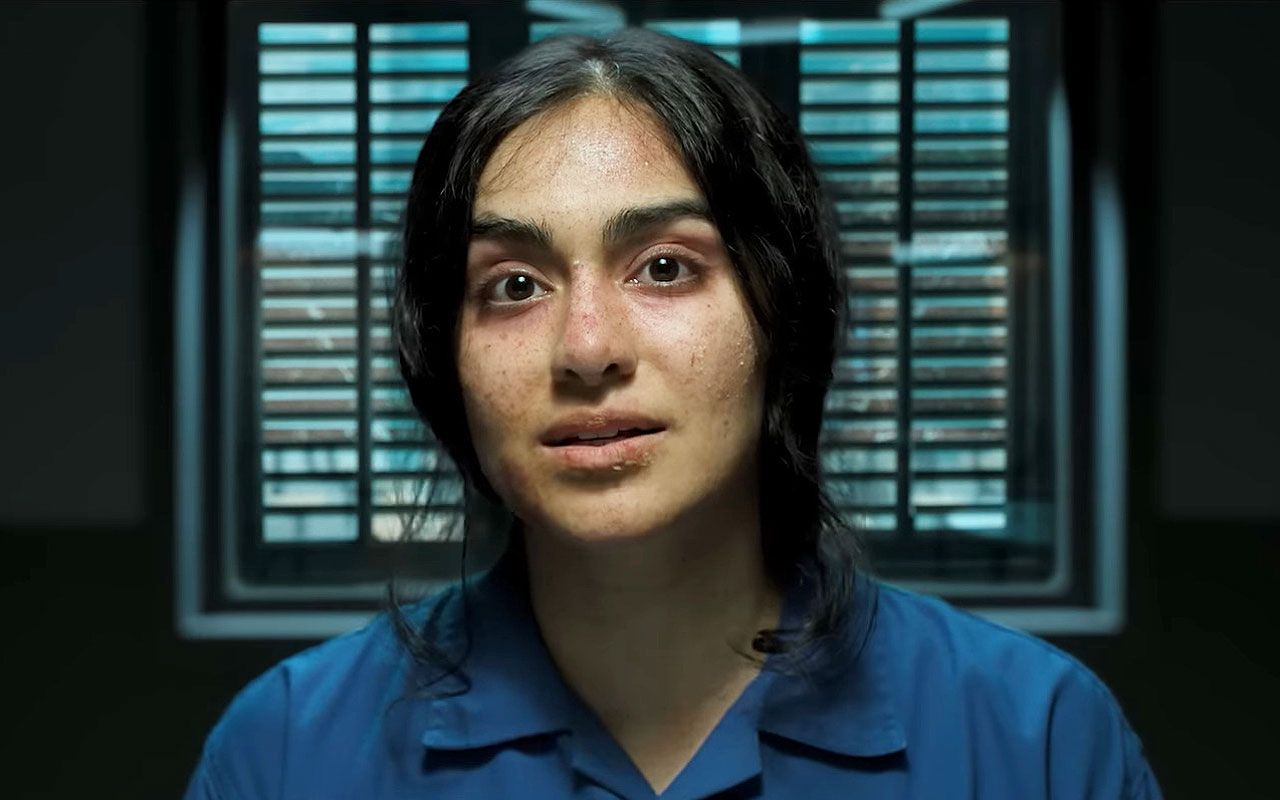 The Kerala Story is proving to be a blockbuster as the film sustained well on Monday across the country. According to early estimates, The Kerala Story collected Rs. 10 to 11 crores on Monday, taking the total collections to approx. Rs 45 crores.
The Kerala Story was performing better than Friday all across the country, and a Monday higher than Friday is a sign of historic trending at the box office. The film will hit the 100 crore mark in no time and given what is happening at present, has a shot at hitting the Rs. 200 crore number too.
The controversial subject aside, the target audience has appreciated the film, which has resulted in a good box office trend. The three national chains have scored around Rs. 4.75 crores whereas the non-national chains have collected more than the national chains.
The Kerala Story has emerged as one of the biggest money spinners of the last few years and is the 2nd sleeper hit in the last 16 months after The Kashmir Files. Whether it does a lifetime similar to The Kashmir Files is something that the 2nd Friday will determine.