FOOD & RECIPES
Bored of the same old vegetable curries? Try this unique 'kovakka' curry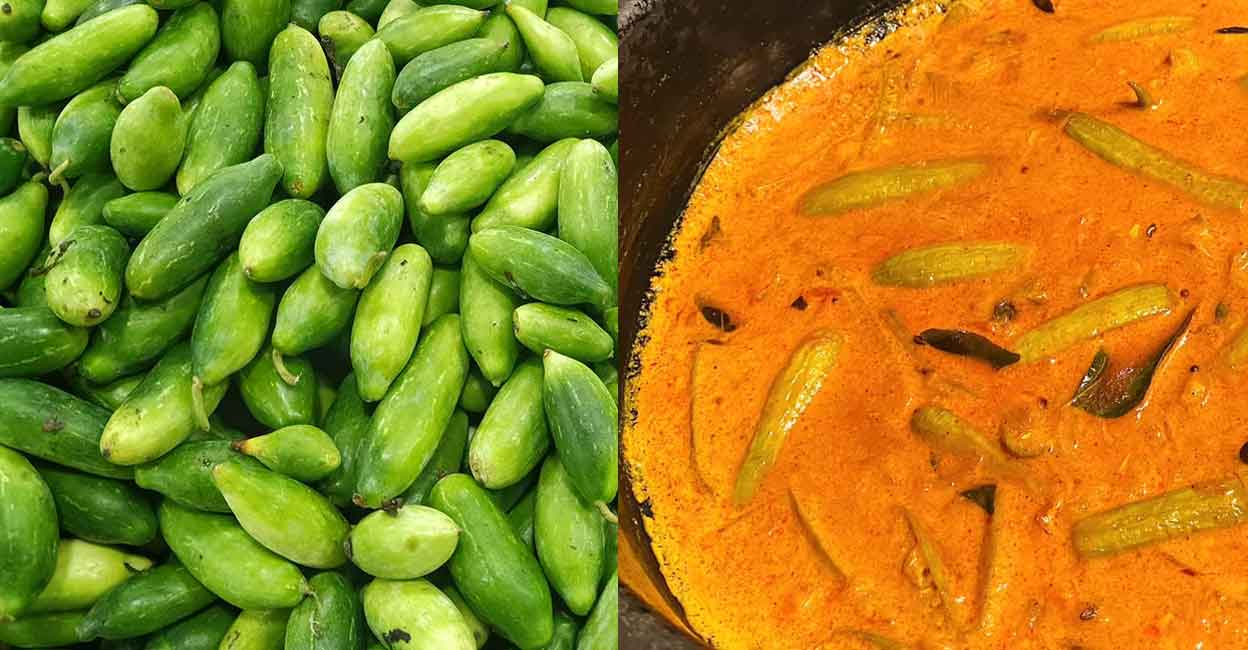 Kovakka aka ivy gourd is mostly enjoyed by Kerala households as stir fries or thoran. The vegetable is also versatile enough to be cooked in a rich and creamy coconut-based gravy to be enjoyed with hot rice.
This is so delicious that even those who do not like ivy gourd would ask for a second helping. Check out the recipe.
Ingredients
250 gms ivy gourd
2 ½ tsp chili powder
1 tsp turmeric powder
1 tsp coconut oil
½ tsp garam masala
1 tomato
2 ½ cups coconut milk
Salt as required
1 cup chopped shallots
1 tbsp chopped ginger
1 tbsp chopped garlic
4 green chilies
Curry leaves
Preparation
Slice the ivy gourd into four pieces
Marinate the ivy gourd pieces with 1 tsp chili powder, turmeric powder, salt and coconut oil in an earthen vessel
Fry these in hot coconut oil
Heat some oil in an earthen vessel
Splutter the mustard seeds
Sauté shallots, ginger, garlic, green chilies and curry leaves
Into it add 1 ½ tsp chili powder, ½ tsp turmeric powder and garam masala
Add the tomato
Cook until the tomato pieces are nice and soft
Now add the fried ivy gourd pieces and 1 ½ cups coconut milk
Mix well before turning off the flame
Delicious ivy gourd curry cooked in coconut gravy is ready.