CITIES
KSEB to hire contract workers with K-PISC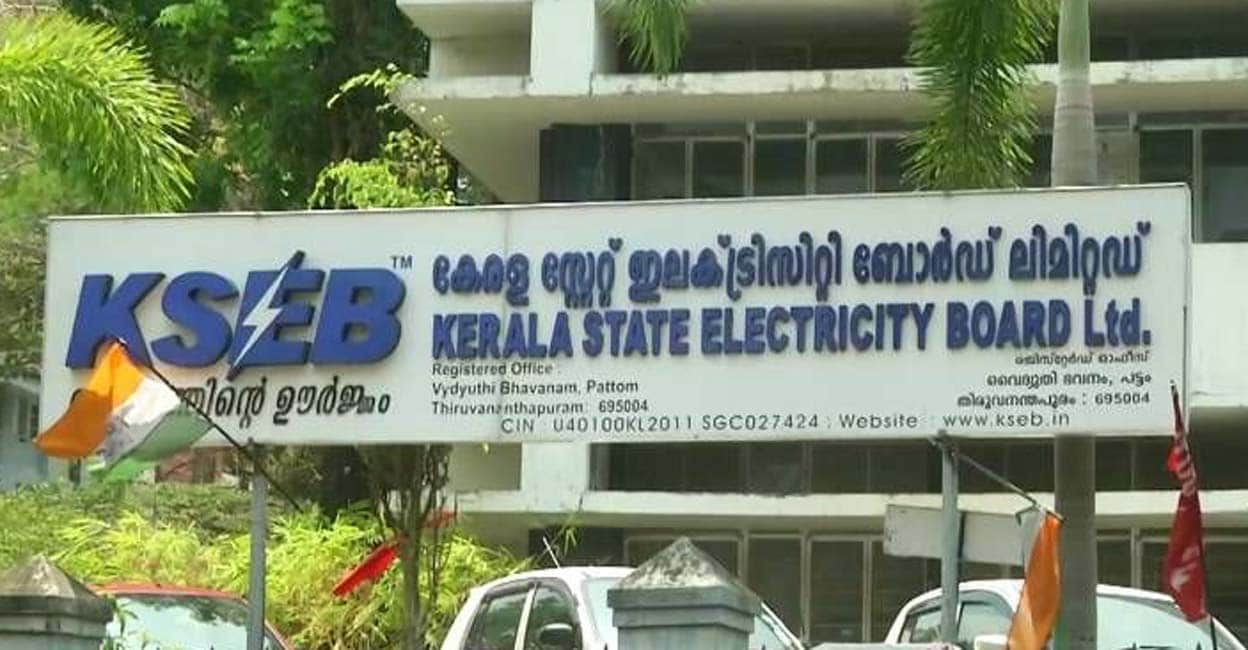 Thiruvanathapuram: The Kerala State Electricity Board will launch Kerala Power Infrastructure and Service Company (K-PISC), a new firm for recruiting contract workers in electricity transmission wing. According to reports, the new firm will be launched in the model of K-Swift under KSRTC.
At present, KSEB has been appointing operators on contract basis in electricity transmission wing. Chief Engineers or deputy chief engineers of respective substations have been carrying out the recruitments.
Now, KSEB is forming K-PISC to ensure uniformity in the recruitment procedures. The company will be in charge of the recruiting operators for 33 KV, 66 KV and 110 KV substations.
The board has taken the move on the basis of the report prepared in 2019 for the reorganisation of the officials and employees.
It is learnt that a final decision on the company's structure not taken yet.
If K-PISC comes into force, all lower-level employees except engineers in substations will turn contract workers. But the board is worried about ensring better service and safety.
At the same time, it is alleged that the formation of the new firm is part of the move to privatize the electricity transmission and distribution wing.