INDIA
Leonardo DiCaprio wants to accomplish 'one more' thing before turning 50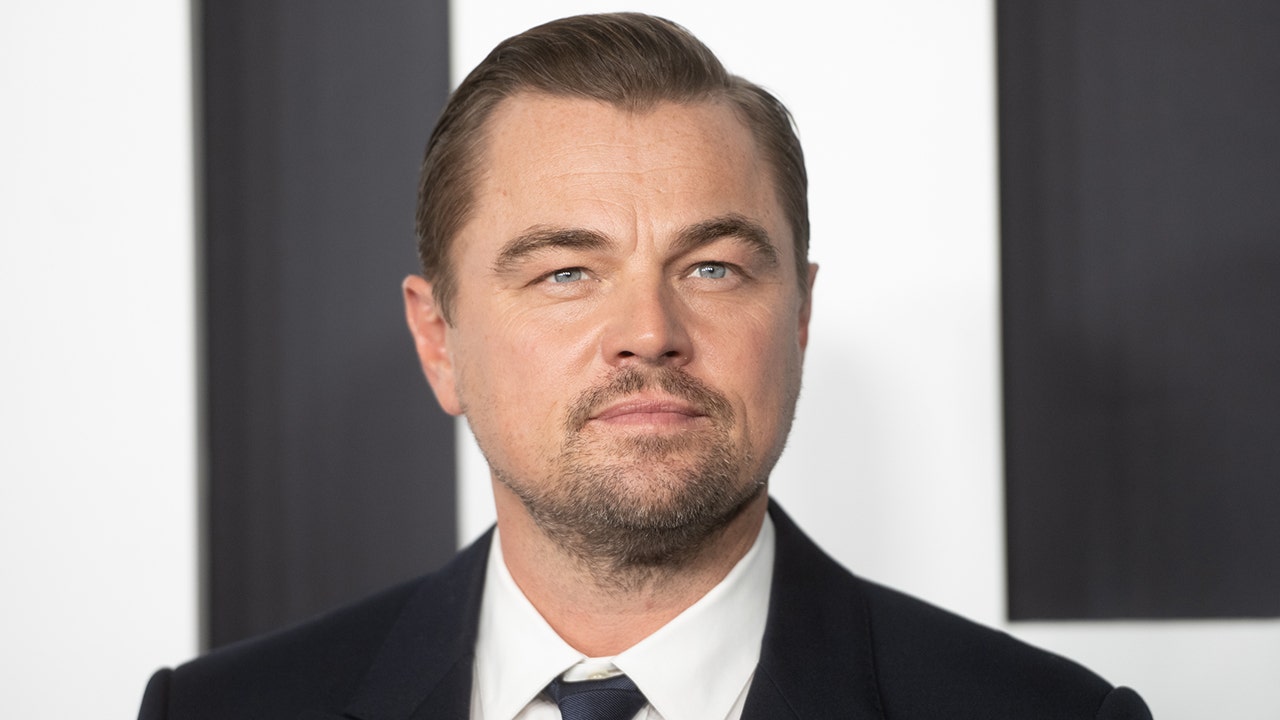 Leonardo DiCaprio has one more thing he wants to do before he turns 50 next year.
DiCaprio, who turned 49 on Nov. 11, opened up about his goal for the next year after completing "Killers of the Flower Moon." The Martin Scorsese film debuted in theaters on Oct. 20.
"Good question," the actor said during an appearance on "Good Morning America" when asked about what he wanted to accomplish before hitting another milestone age. "You know what? Just one more movie."
LEONARDO DICAPRIO WANTED VILLAIN ROLE IN 'KILLERS OF THE FLOWER MOON' DESPITE CONCERNS FROM STUDIO
"You're 49 years old. How the hell did that happen?" ABC's Chris Connelly quipped earlier in the interview.
"I have no idea," DiCaprio responded.
DiCaprio boasts nearly 50 credits as an actor after gaining fame in the '90s. The actor is most known for his appearances in "Titanic," "Wolf of Wall Street," "Inception" and "The Departed."
Some of his earliest work includes the TV show "Growing Pains," "Romeo + Juliet," "Marvin's Room" and "Catch Me If You Can."
Most recently, DiCaprio starred alongside Robert De Niro in "Killers of the Flower Moon." The actor starred in his first big role in the 1993 film "This Boy's Life," also with De Niro.
LIKE WHAT YOU'RE READING? CLICK HERE FOR MORE ENTERTAINMENT NEWS
Filming the crime Western in 2023 was a reunion of sorts, as DiCaprio recalled De Niro introducing him to Scorsese.
"Well, in a lot of ways these two men that we're speaking to have been like cinematic father figures to me," DiCaprio said at a press conference for the film, via People magazine. "I got to do my first major starring role with Bob, and he and I worked together. He told Marty about me, and I've gotten to do six films with him now. And here we are 30 years later."
"It's been this amazing experience to be able to work with both of them together and watch their shorthand too," DiCaprio shared of working on a film set with the longtime cinema legends. "The way that they sort of telepathically communicate things to one another on set by gestures and nods. And a whole scene can shift on a dime."
CLICK HERE TO SIGN UP FOR THE ENTERTAINMENT NEWSLETTER