INDIA
Live Breaking News: NSW lockdown updates and Covid-19 case numbers, death toll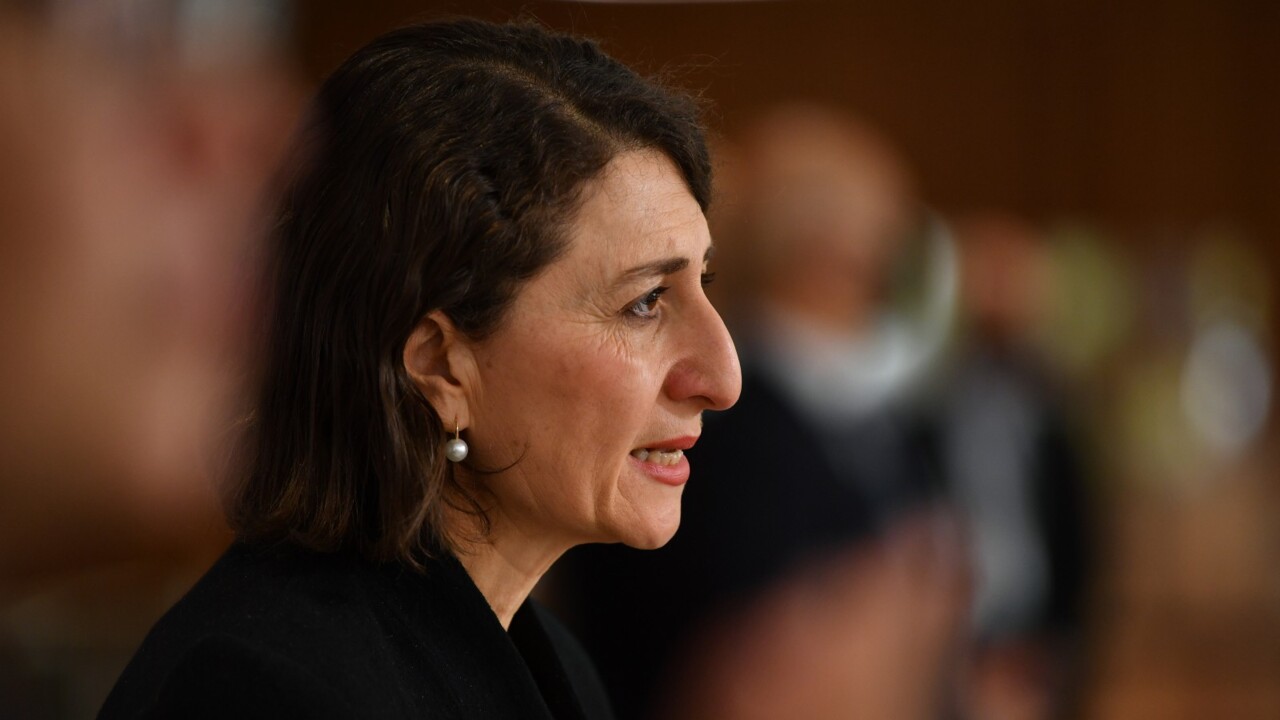 By

Alexis Carey
6:23AM August 16, 2021
NSW residents are waking up to even tighter restrictions today after the official launch of Operation Stay Home.
Hundreds of ADF troops have joined forces with police officers to enforce the new rules, which include staggering on-the-spot fines for Covid rule breakers.
It comes after 415 new cases were recorded yesterday along with four new deaths, with NSW now in the midst of a statewide lockdown.
Yesterday, Ms Berejiklian all but admitted defeat against the current outbreak, claiming it was no longer possible to eliminate the Delta strain.
Read on for the latest NSW Covid news and updates.
Read Next
Comments