CITIES
Maharashtra: BJP MLA Commences Protest Over Failure To Pay Crop Insurance To Farmers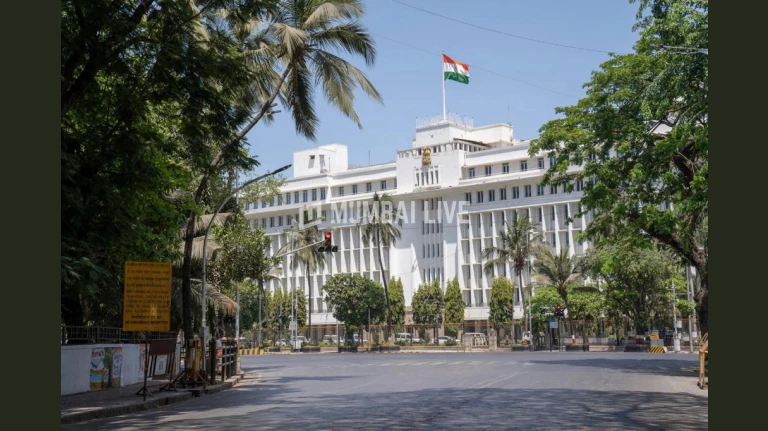 On Thursday, Sanjay Kute, former Maharashtra Minister and leader of BJP initiated an indefinite sit-in protest at the Mantralaya to voice his discontent against the non-payment of crop insurance by firms to farmers, reported the PTI.
Located in the south of Mumbai in Maharashtra, the Mantralaya is the state's administrative headquarters wherein offices of ministers and secretaries are placed.
According to the account, Kunte elaborated to the reporters that since the past seven months, crop insurance companies haven't made their payment of the sanctioned Rs 65cr to the farmers, who washed their hands off their crops owing to the natural calamities, even though the assessment was finished adequately.
He alleged that the insurance companies aren't making the farmer's payments, who have made many requests to the Maharashtra government to make a directive to these companies. He is of the opinion that the state government has turned a deaf ear towards the farmer's requests.
The minister represents the Jamod assembly constituency of North Maharashtra's Jalgaon district. He claims that the state government as well as the insurance companies were passing the buck in regards to the issue.
The legislator stated that they were apprised by the insurance companies that the state government hadn't paid some of its dues, thus they can't make payments for the crop losses to the farmers. He thinks this is outrageous since the farmers shouldn't suffer from the clashes between the government and the companies.
He said that they won't leave the Mantralaya until the demands are met. Rs 65cr as an assessment amount has been fixed by the government and companies, but the amount hasn't been given to the farmers. 
Also Read: In Spite Of Rape Case, Mumbai Is The "Safest City" For Women Says, Shiv Sena