CITIES
Maharashtra: COVID-19 cases in kids dropped by 95% in September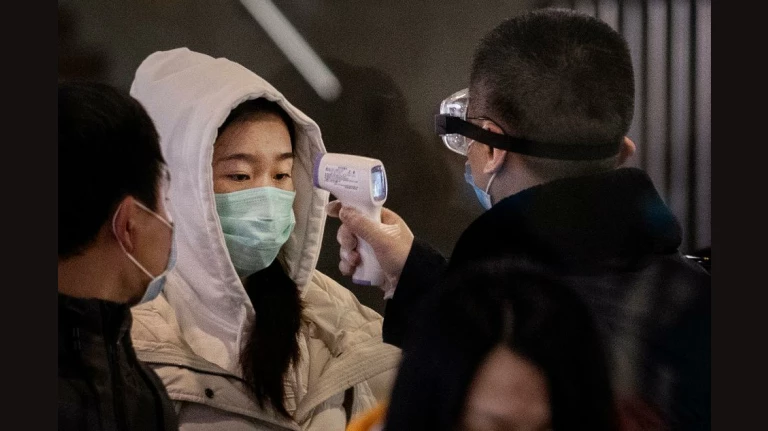 After reports of more children getting contracted with the coronavirus infection in the possible third wave surfaced, experts have suggested that no such trend has not been observed.
This came as more adults are getting inoculated, with no vaccine available for children so far, a higher proportion of children who could be susceptible to COVID-19 have so far proved unfounded in the state.
Maharashtra surveillance officer in a TOI report mentioned that the proportion of young children getting affected in the overall population has remained consistent between 3-4 per cent.
According to reports, paediatric cases have dropped by 95 per cent, from 50,756 in April, at a time when the second wave peaked up, to 2,608 in September so far.
In its weekly update, the state public health department has flagged off the rise in paediatric cases across the world. However, paediatric cases have increased in countries such as Japan and Singapore as well.
Experts here are keeping an eye but are not overly perturbed. The state government's paediatric COVID task force has said that the rise in other countries could be due to the Delta variant, but we in India have already been through the second wave caused by it. Many Indians, including children, should have antibodies to the Delta variant as a result.
Of the 65.5 lakh coronavirus cases in the state, 2.1 lakh (3.2%) have been reported in children between 0 to 10 years and 4.9 lakh (7.4%) in those between 11-20 years.
During the second wave, when Maharashtra reported a staggering 17.7 lakh cases at its peak, the proportion of younger children affected was 2.9 per cent, in April. Nearly 51,000 children below 10 had tested positive, the highest in a month.
Meanwhile, there have been discussions around the opening of schools post-Diwali in the state.